FREQUENTLY BOUGHT TOGETHER
MOES is a brand for anyone interested in using high-quality smart home devices to enjoy a whole-house intelligent lifestyle. Our mission is to design and provide comprehensive solutions to house devices for the enjoyment of our honored customers. MOES believes that "More Smart, More Green".
Why Choose MOES?
True Need
Trusty Quality
Attentive Service
Fast&Free Shipping
Main Features
1.★Beneficial to Solar or Wind System: When your battery gets low on cloudy or windless days,it will automatically switch to grid power to take over your battery.Fits well for RV and Yacht with the new complement of a standby battery,as well as many more powerful features with the dual solar wind system.Besides,it can also be used for industrial appliances.
2.★Works like an opposite direction UPS: The ATS controller will switch to grid power when the voltage of batteries is lower than the voltage transfer setpoints,and it will switch back to battery power itself when the voltage of batteries is higher than recovery setpoints.
3.★Automatic selection:Auto-selection between DC 12/24/48V, AC 100-120V 60HZ / 220-240V 50HZ .Users can define the low voltage transfer and recovery setpoints of the battery. Recovery voltage must be higher than the voltage transfer setpoints.Battery type:Suitable for Sealed,Gel,Lead-acid,Lithium battery and so on.
4.★Max. Power:5.5kw(110V) or 11KW(220v),Fast Transfer time:Inverter transfers to utility power ≤10ms,utility power transfers to inverter ≤16ms.
5.★LCD display:Battery real-time voltage ; working status of utility power,inverter and battery.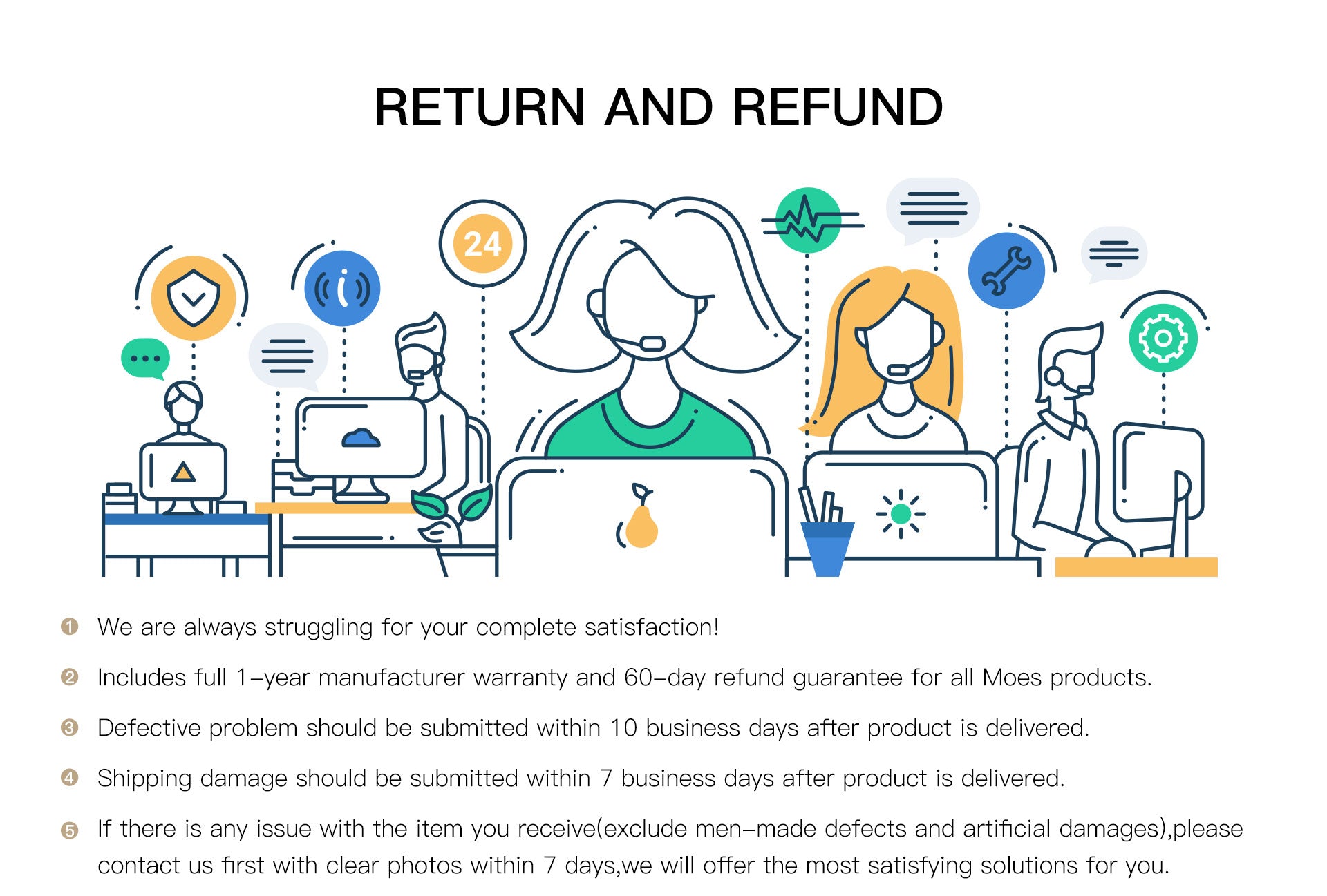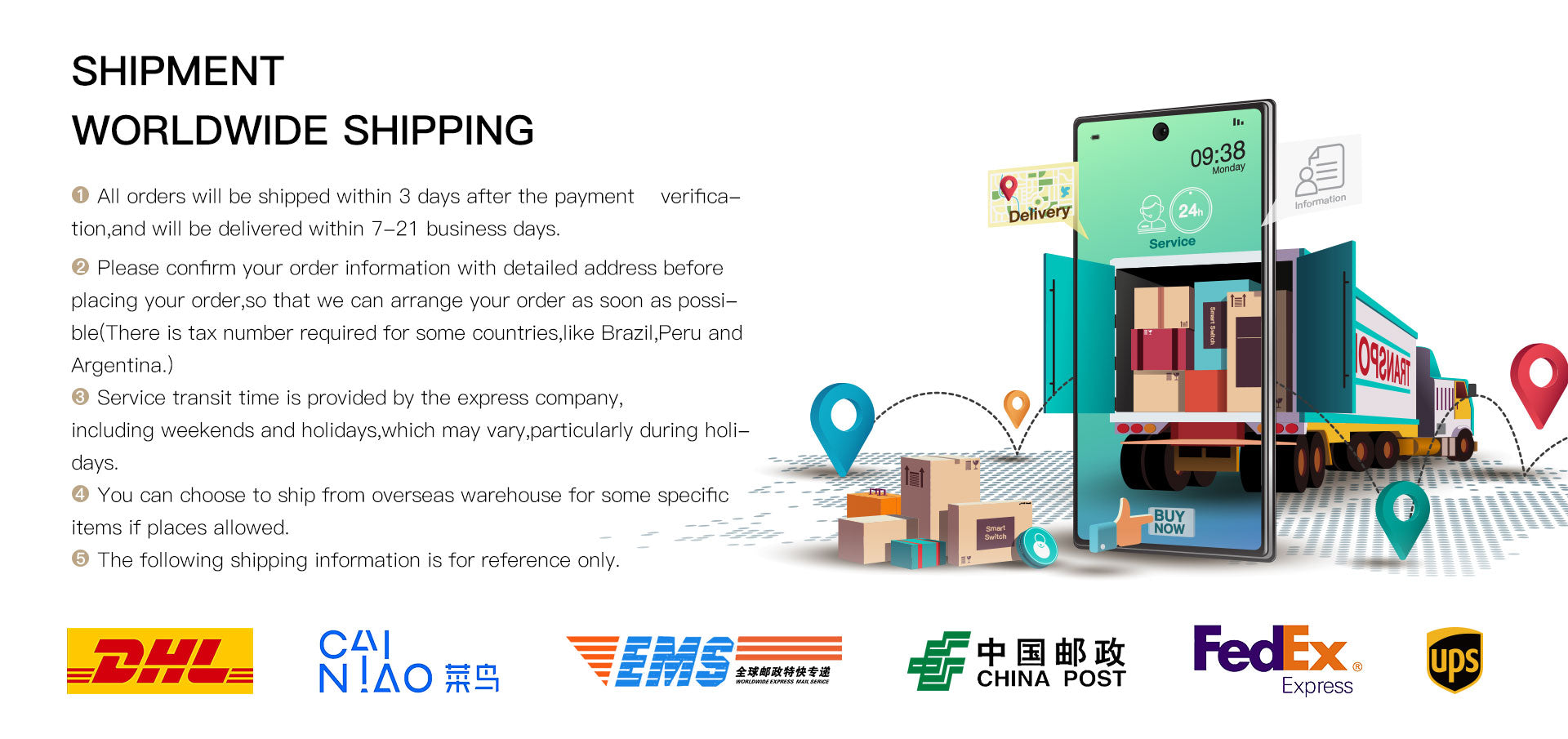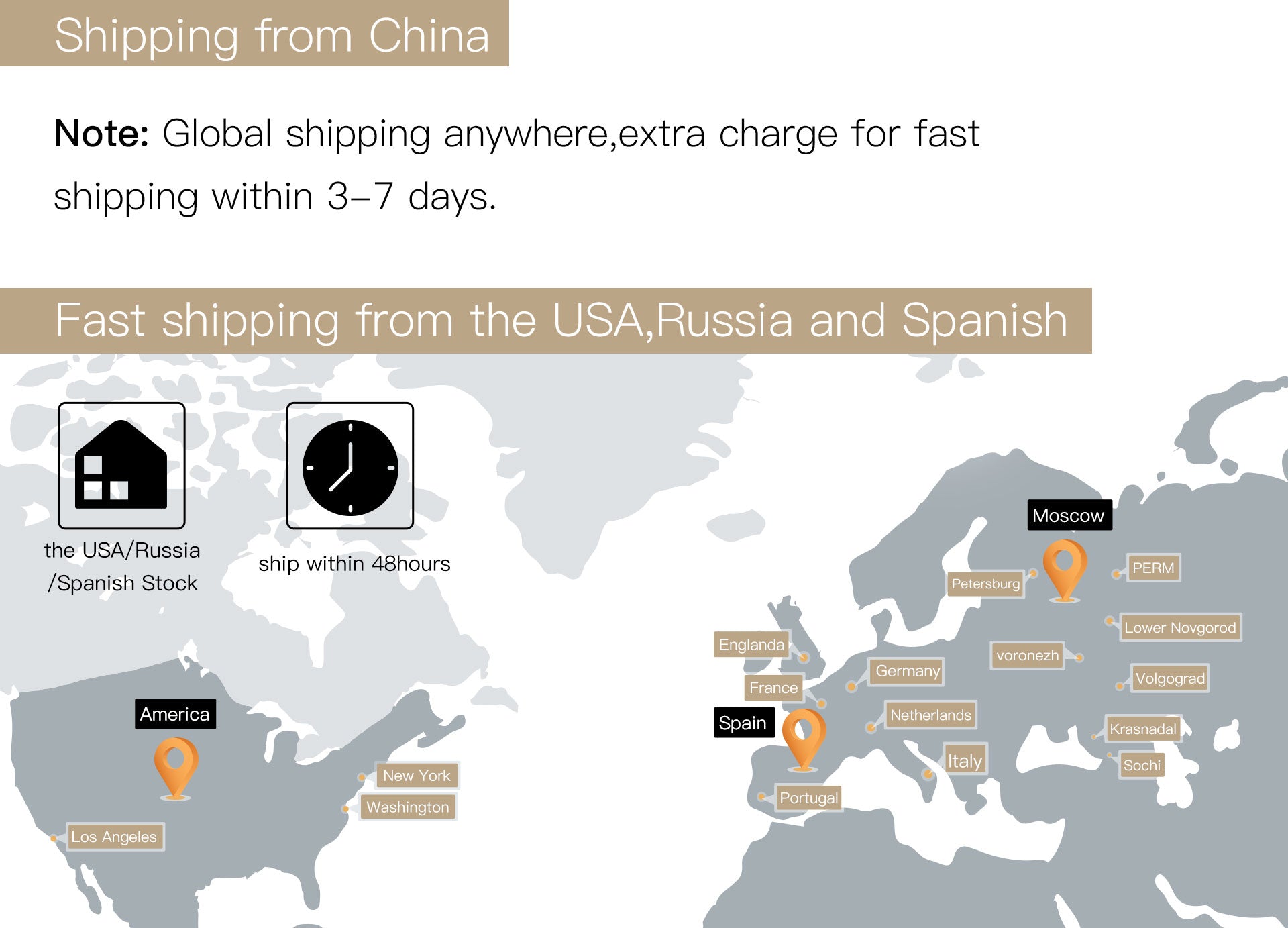 Not here ….
Haven't received it yet … I think you jumped the gun with your review request.
MOES ATS
Prodotto buono e scatta velocemente.
L'unico problema è la limitazione a 2400W di carico, con pacco batterie a 48V (48V*50A)