FREQUENTLY BOUGHT TOGETHER
MOES WiFi Smart Thermostat Programmable Temperature Controller for Electric Floor Heating with WiFi Function Works with Alexa Google Home.
by Moes
Main Features:
1.Functional Electric Floor Heating:Control with Wi-Fi included for intelligent floor heating,provide maximum and comprehensive convenience to your smart life.(Note:current load is 16A)
2.Metal Brushed Panel:Amazing Silver Frame and color digital open your modern life, and the square display also helps to protect your eyes.MOES Thermostat is focused on making simple,human,delightful feelings for your home, and this kind of color is suitable for various decoration styles.
3.Smart Home Compatible:Working with Alexa Google Home,MOES Thermostat offers the most comfortable floor temperature for yourself wherever you are by using voice control.
4.Smart Phone Remote Control:Remotely control your floor temperature to attain advanced comfort via your Smart App,easy to operate on your smart phones anywhere you are.
5. 5+2 Programmable:Supports full auto programs or manual set up 5+2 days weekly schedule of 6 stages daily,providing you with the maximum convenience and comfort .Data memory when power is off.
Package Listing:
MOES Smart Thermostat(1Pack)
1 Thermostat(up to your choice)
2 X Screws
Quick installation guide
QC passed
Note:BHT-3000-GBLWG is for water heating with wifi
Parameter:
Model Number:BHT-6000-GBLWG
Power Supply:AC 95-240V,50/60HZ
Sensor:NT3950,10K
Accuracy:±0.5℃
Set Temp. Range:5-35℃
Display Temp. Range:5-99℃
Ambient Temp.:0-45℃
Ambient Humidity:5-95%RH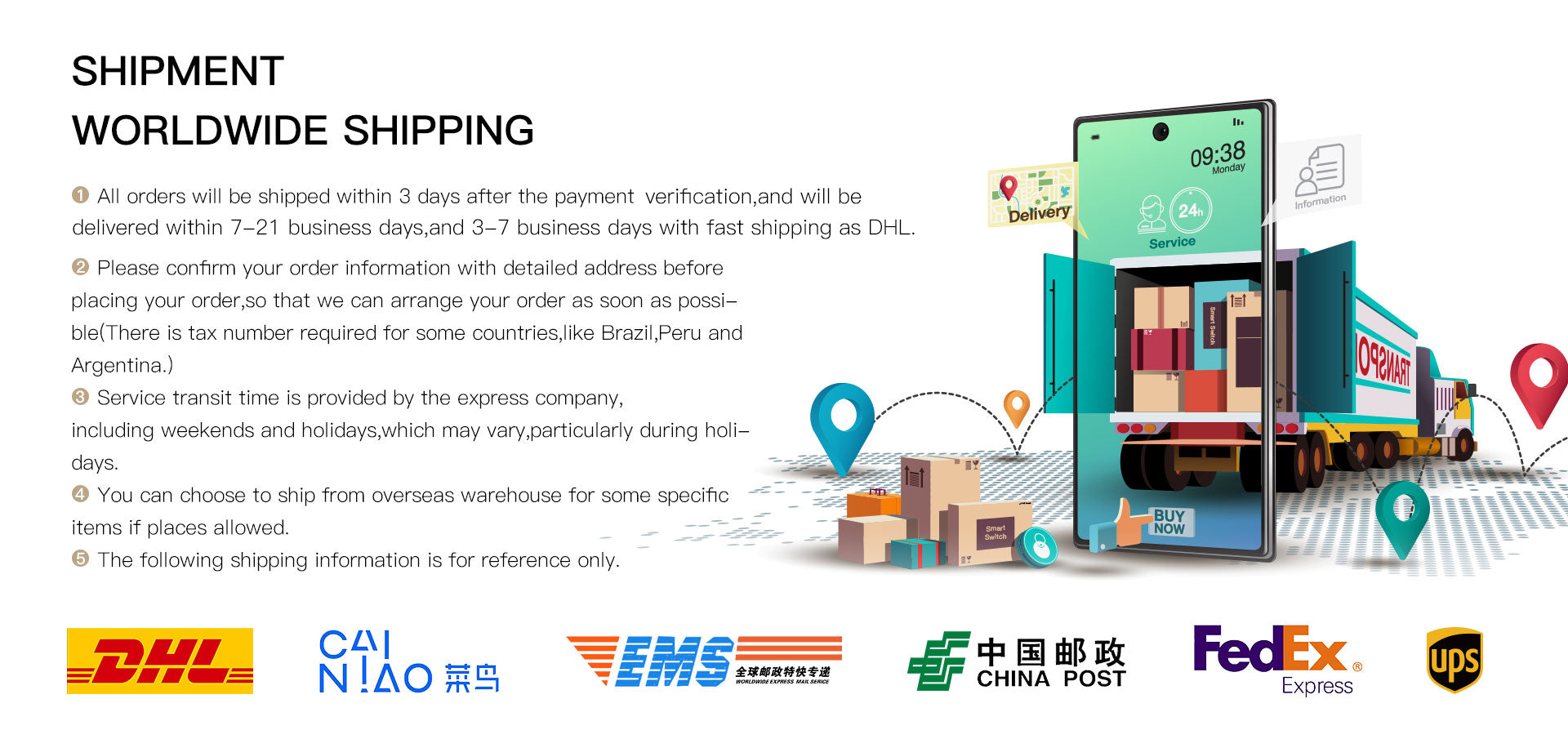 Looks good.
2 stars for looking good. This unit is sized to fit European wall boxes. It is too small to cover the wall hole of a North American wall box. There are ways to get around this (by making wood or metal backing plates) but why bother? Buy something that fits.