Tuya ZigBee Push Light Switch 2MQTT Setup Available ZigBee Hub Required Smart Home Automation Wireless Remote Control Work with Tuya ZigBee Hub only
by Moes
Upgrade Features:
Every ZigBee device with heavy current can act as a communication relay for another heavy current ZigBee device 

like socket,switch,thermostat and so on 

with the range of 20 -30m,performing as a ZigBee Mesh(ZIGMESH) for highly stable signal network.(Note:This feature is not for light current ZigBee device and also not ZIGMESH functions featured.
ZigBee2MQTT setup available for this zigbee device.
Main Features:
1.Tuya ZigBee Control:Only work with Tuya ZigBee Hub for smart control of your devices,which is based on zigbee control protocol.Forming a good linkage to any Tuya devices,as well as wifi devices in your smart life app.(Note:ZigBee Hub is a must for this kind of switch,and it's not included in the package.Need buying separately.)
2.Control from Anywhere :The Smart Life/Tuya smart app helps you connect your smart switch to your home 2.4Ghz Wi-Fi. You can remotely control any light-duty electronic from anywhere you want with the App via Tuya ZigBee Hub.
3.Timer and Scheduling: Turn connected devices on and off at designated times. Schedule the zigbee light switch to turn on in the morning or schedule your kids' lamp to turn off to let them know it's bedtime.
4.Hands-free Voice Control: The smart switch works with Alexa, Google Home via Tuya ZigBee Hub. Supported devices for easy voice control.
5.Control with one App:The Smart Life/Tuya smart app works with lots of smart home devices, allowing for easy control of your home from any Android or iOS device. Tuya ZigBee Hub Required for the whole linkage of your smart house.This smart zigbee light switch is also with big push button easily for physical control.
Package Listing:
1*ZigBee Light Switch
1*User Guide
Note:Tuya ZigBee Hub is not included in the package
Parameter:
Wireless Protocol:ZigBee
Input Voltage:AC 100V-240V 50/60Hz
Output Voltage:AC 100V-240V 50/60Hz
Maximum Load:10A
Wireless Standard:ZigBee 2.4GHz
Size:86*86*34mm
Need to connect the live wire and neutral wire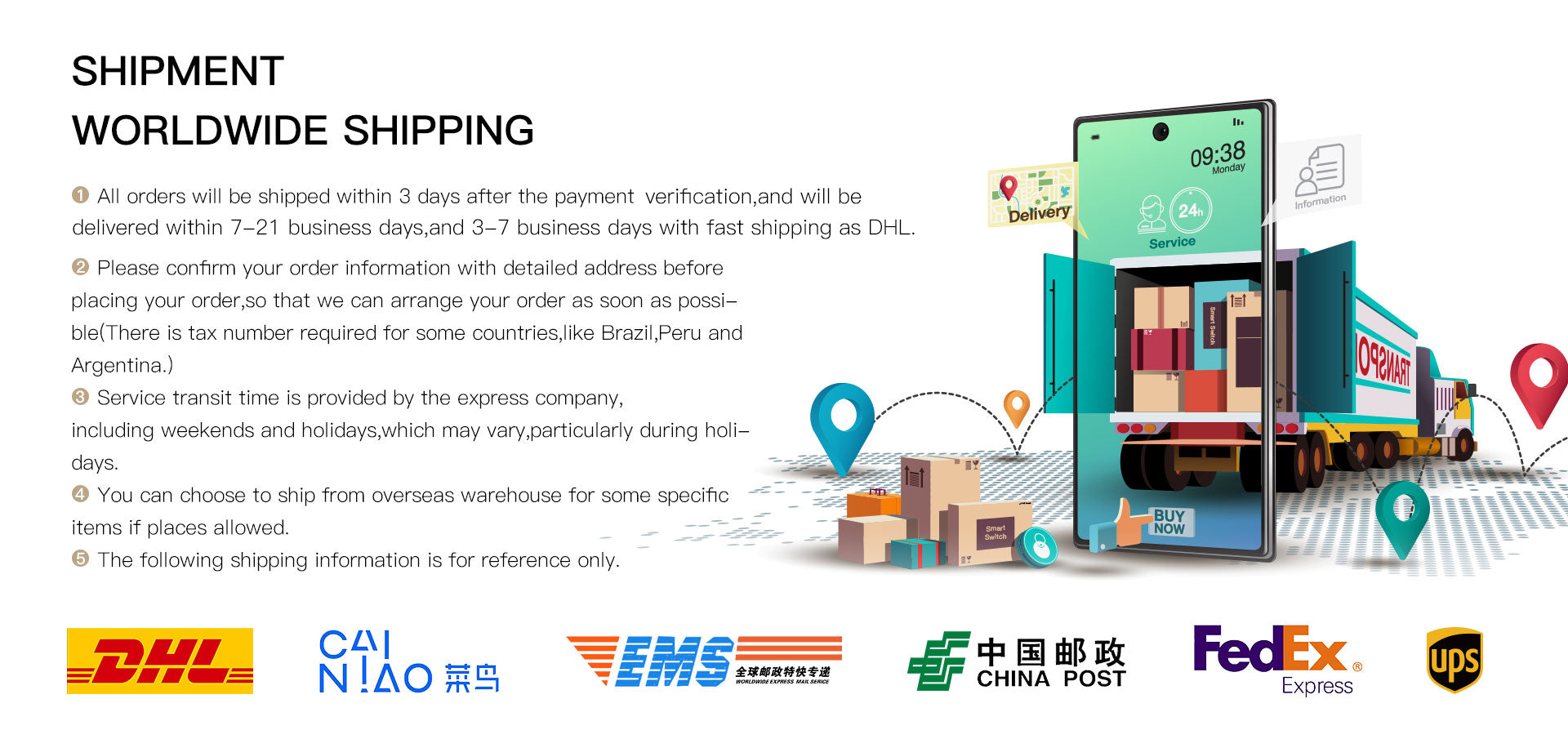 Q&A:
1.Q:Is the zigbee hub included in the package?If not,which one should I buy and where to buy?
A:No,the zigbee hub is not included in the package and you need a self-purchase of it.Just order it at we MOES website.
2.Q:Can I control the switch if I am not at home?
A:Yes, you can remotely control your plug and conveniently turn it on/off anywhere,anytime.
3.Q:Can I program the schedule myself?
A:Yes,our zigbee light switch is programmable.You are able to program your schedule freely.Even set the customized time on/off to your own need.
4.Q:Does this work with Google Home?
A:Yes,it does.And it's also compatible with Alexa for voice control via tuya zigbee hub.
5.Q:May all my wifi devices within the Smart Life App work normally?
A:Yes,as long as there is a zigbee hub protocol.