FREQUENTLY BOUGHT TOGETHER
Tuya WiFi Smart Wall Light Switch Neutral Wire Required Multi-control Association in Smart Life App Works with Alexa Google Home
by Moes
Main Features:
1.Extremely soft touch design with high quality:Sensitive button design for excellent on/off feelings;Light touch and gentle switch featured with ultra-quiet button sound ensures better lighting experience; Exquisite craft with lovely green indicator when power on for security in the dark;New well-made push button series as Snow Rock Series come with better quality for your smart lifestyle.
2.Multiple Controlling Modes Available:Besides the smooth operation on the switch button as manual control,this new WiFi smart switch is compatible with Smart Life App for wireless remote control no matter where you are,providing your smart life with real-sense intelligence and convenience;More importantly,it is multi-control association supported in App for associating to other smart switches in App for another controlling mode.
3.Hands-free Voice Control:Working with Tuya Smart Life App enables simple voice control via Alexa Echo and Google Assistants,just give a voice command to Alexa or Google Home assistant to turn on/off lights at home.
4.Timer and Countdown Supported:Timer your own schedule for your lights in App to automate the lighting system of your house as well as saving energy.Also countdown is featured for setting your own time to switch on/off the lights;Even device share to your family members to smartly control together for added convenience
5.Work with our ZigBee scene switch under same appearance for another controlling mode;Neutral wire is required in your switch boxes to operate correctly;only supports 2.4G network;includes full 2-year warranty and 60-day refund guarantee for complete satisfaction.
Input Power:100~240V AC 50/60Hz
LED:1000W MAX
Communication:WiFi 2.4G
Standby Power:≤1.5W
Working Temperature:-10℃~45℃
Working Humidity:<90%
Button Life:500K times
Dimension:86*86*39.5mm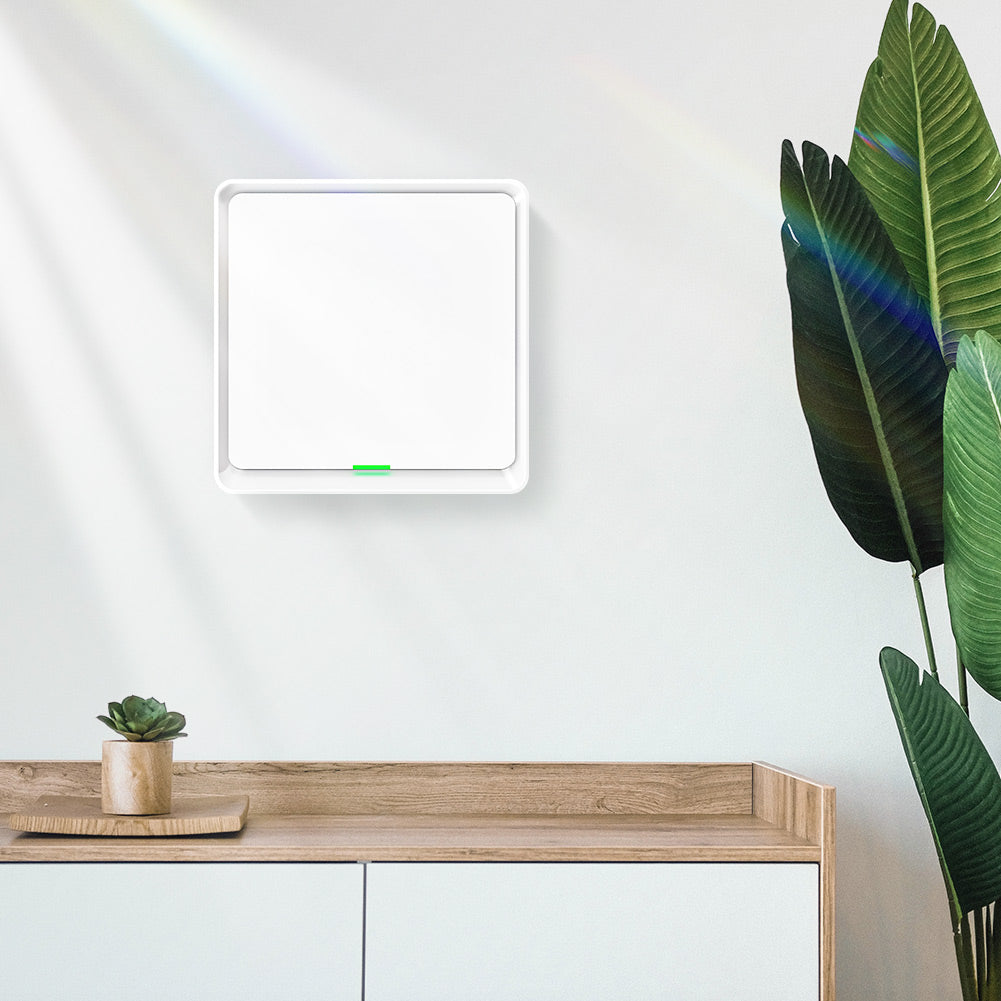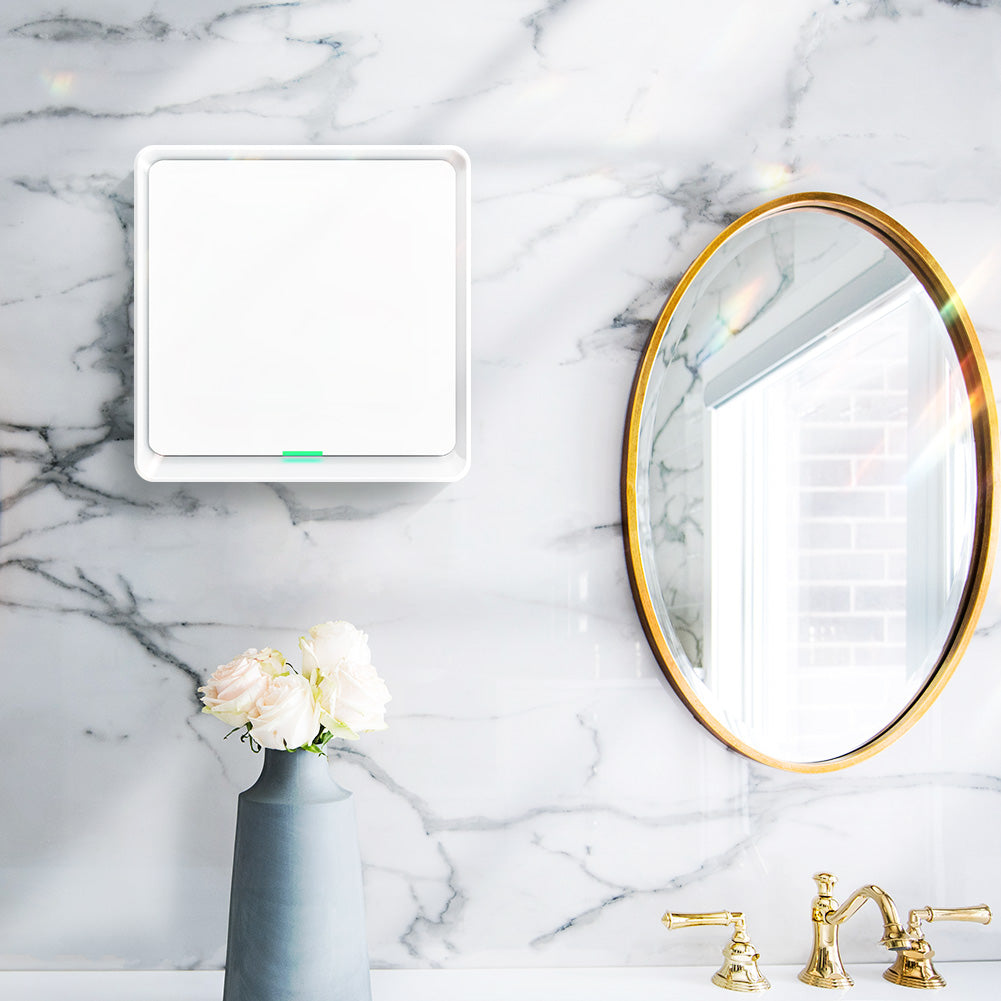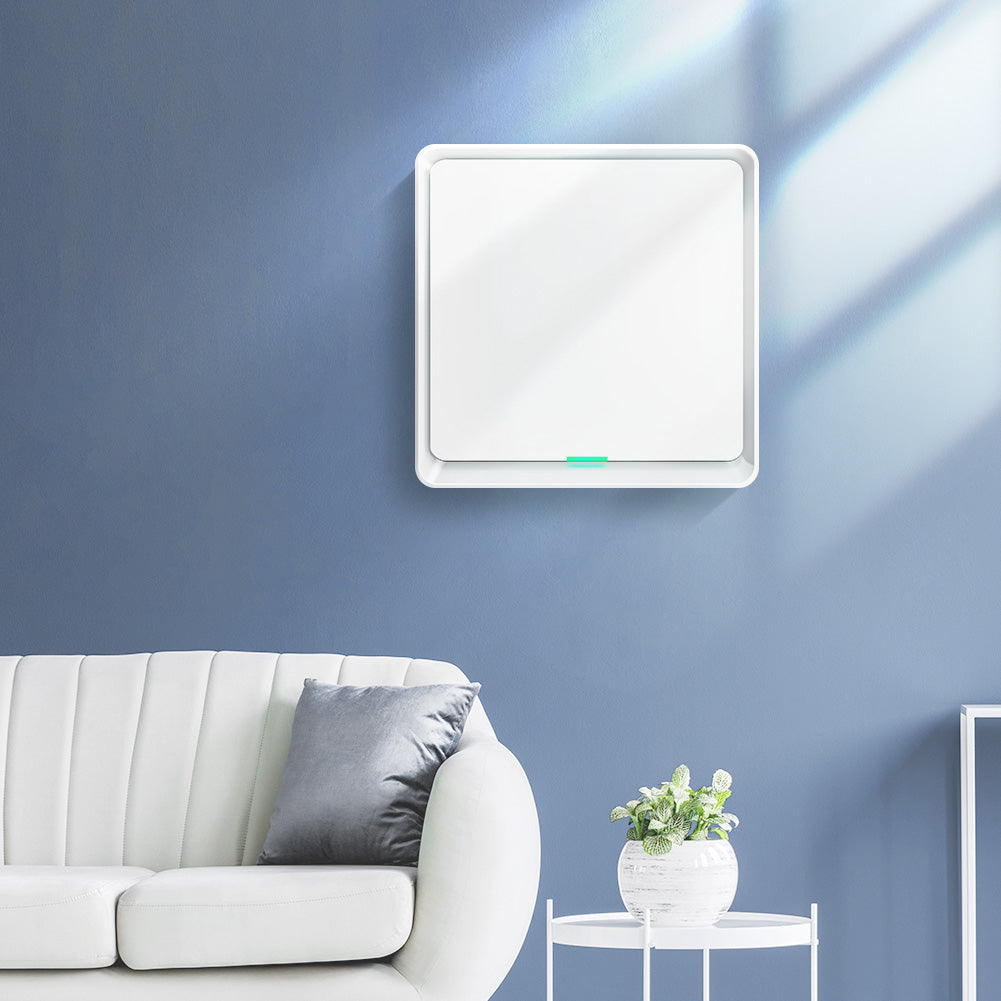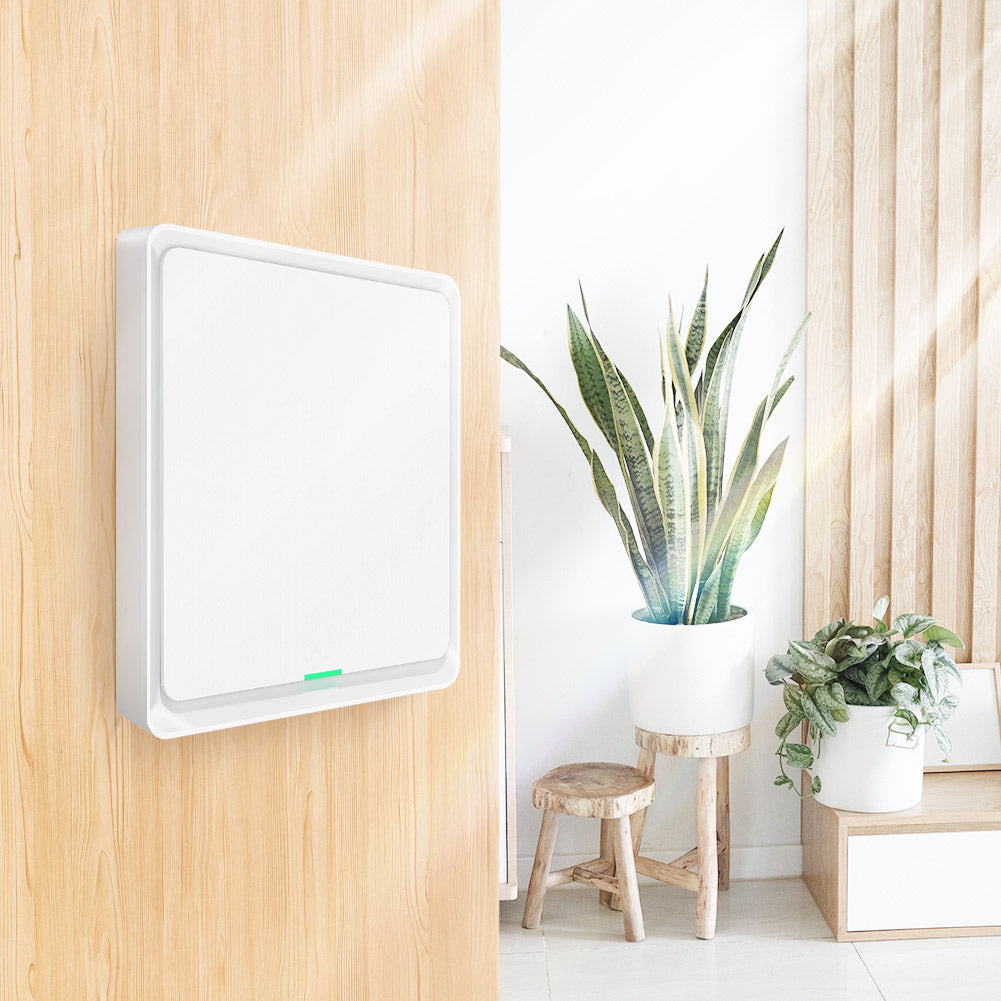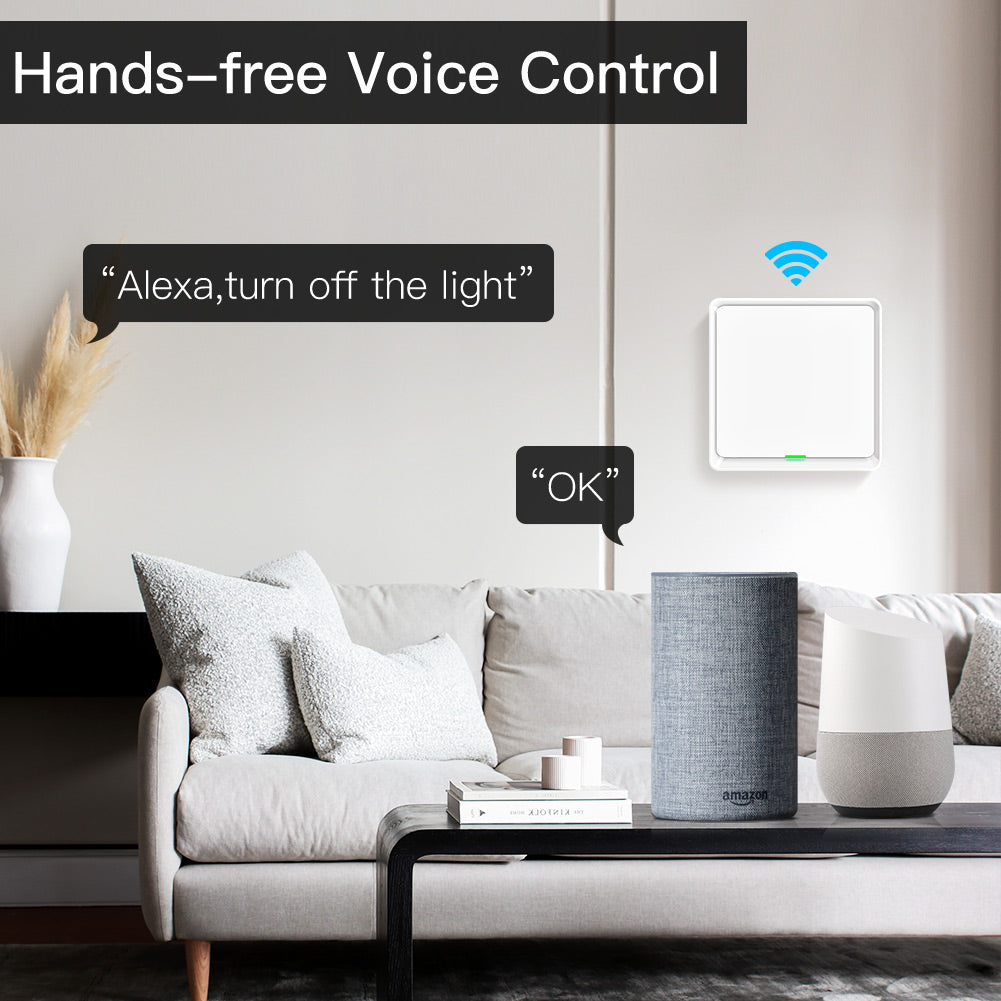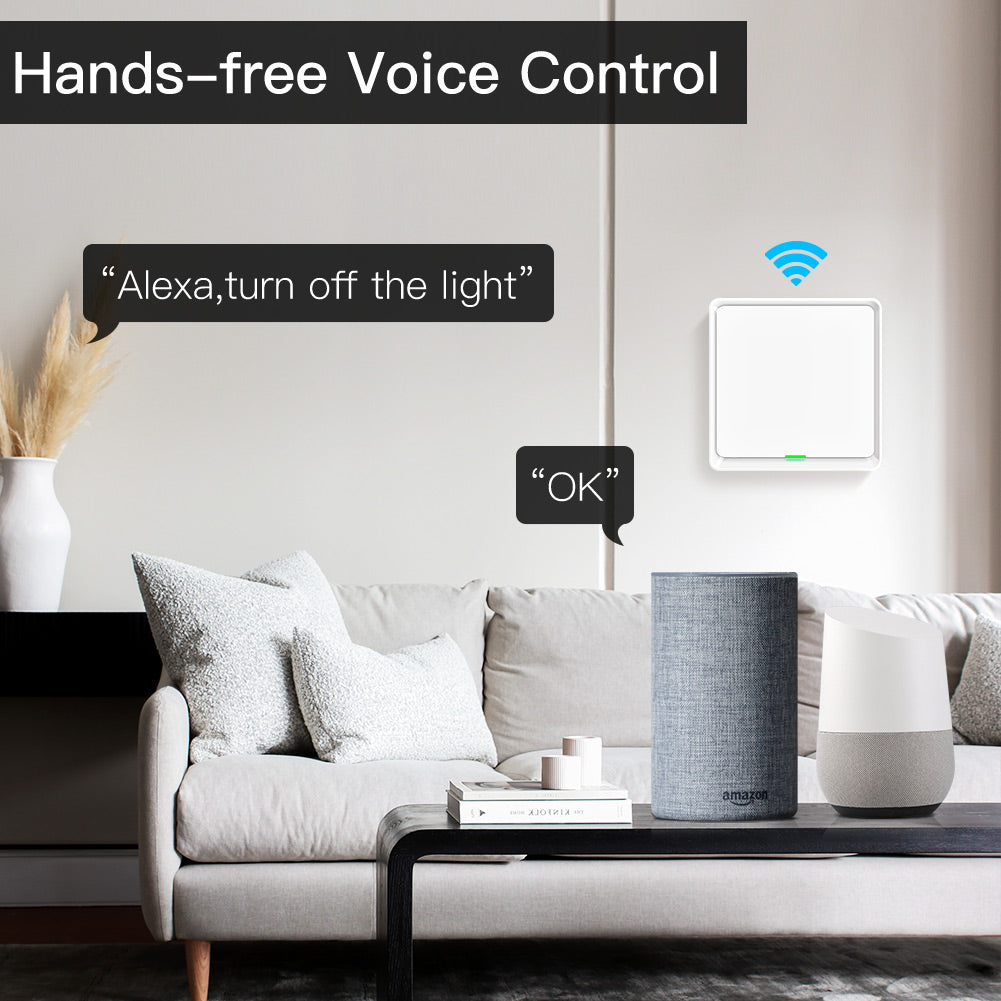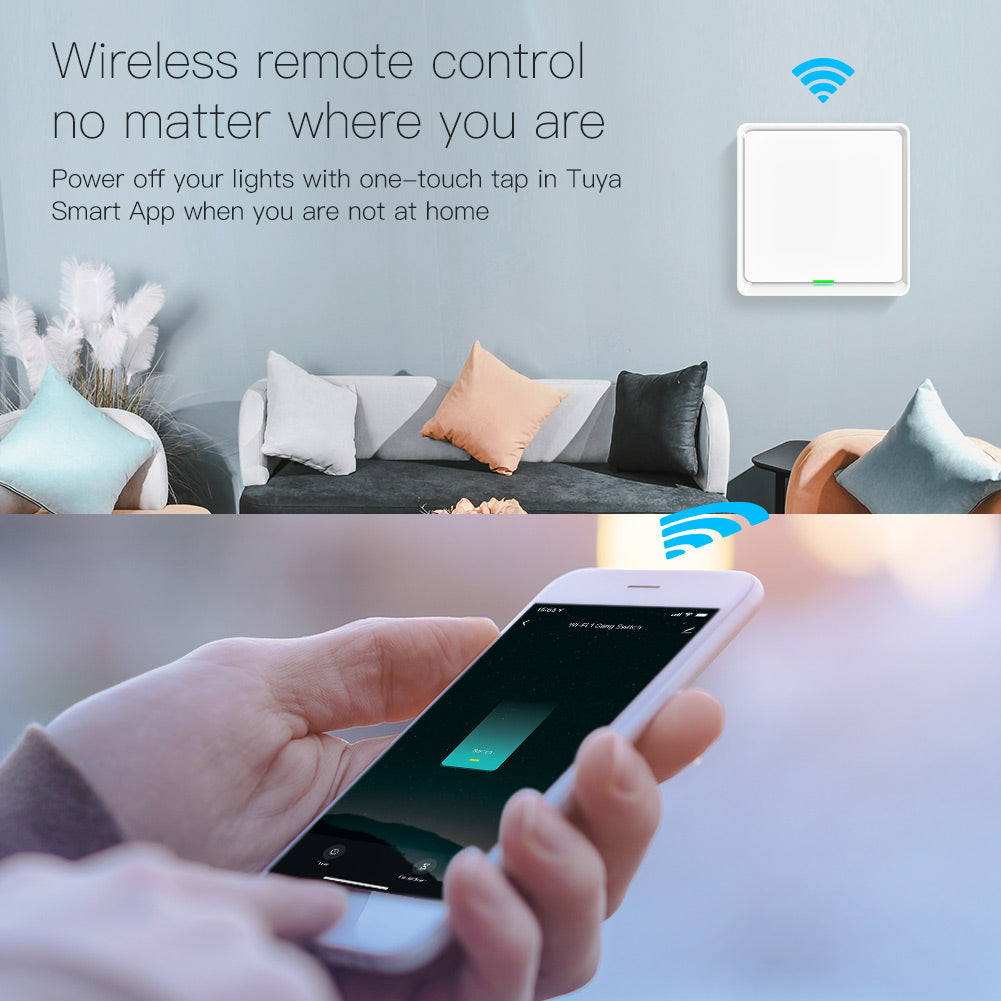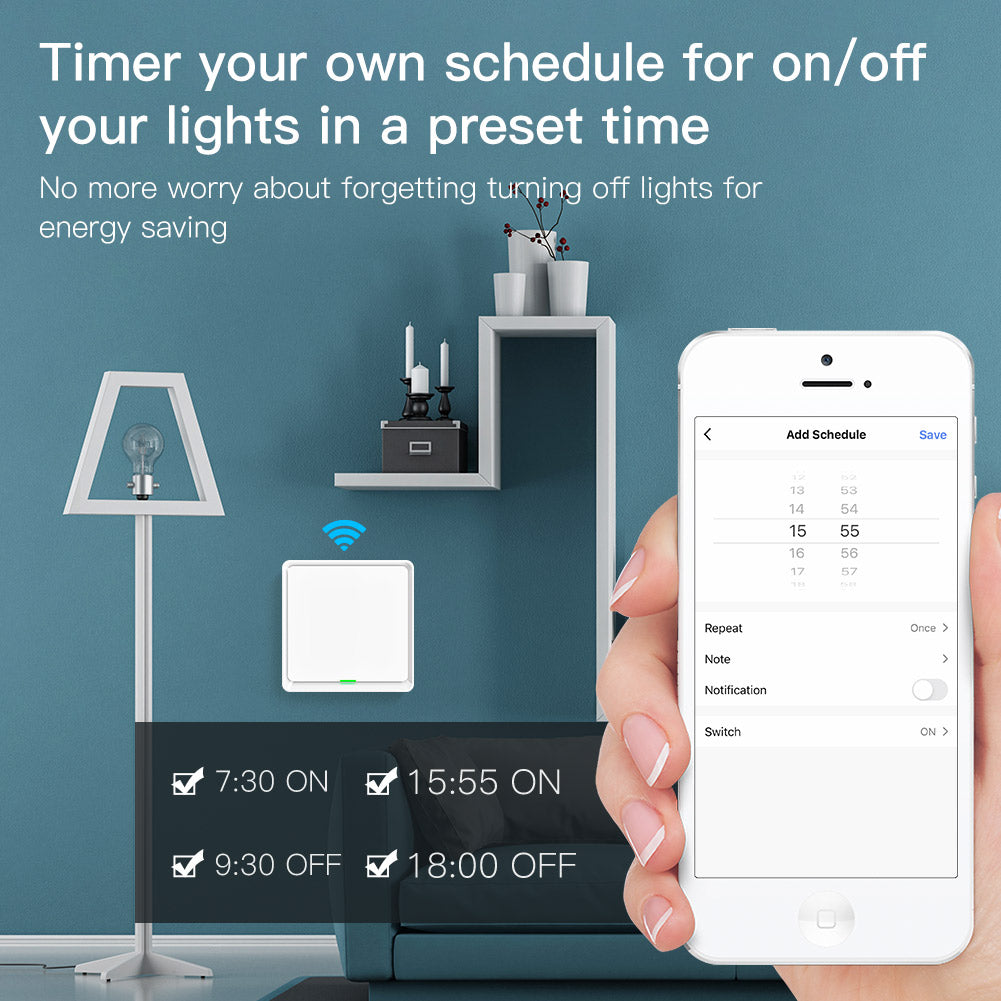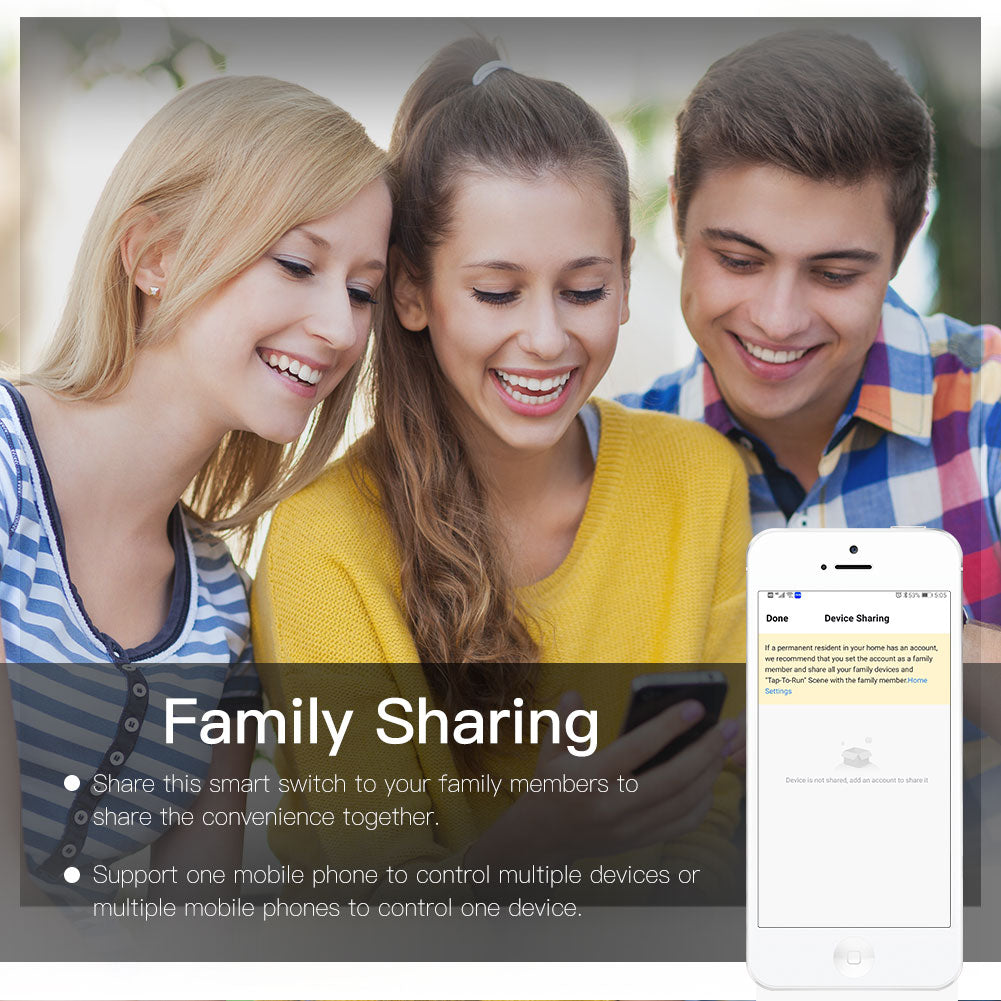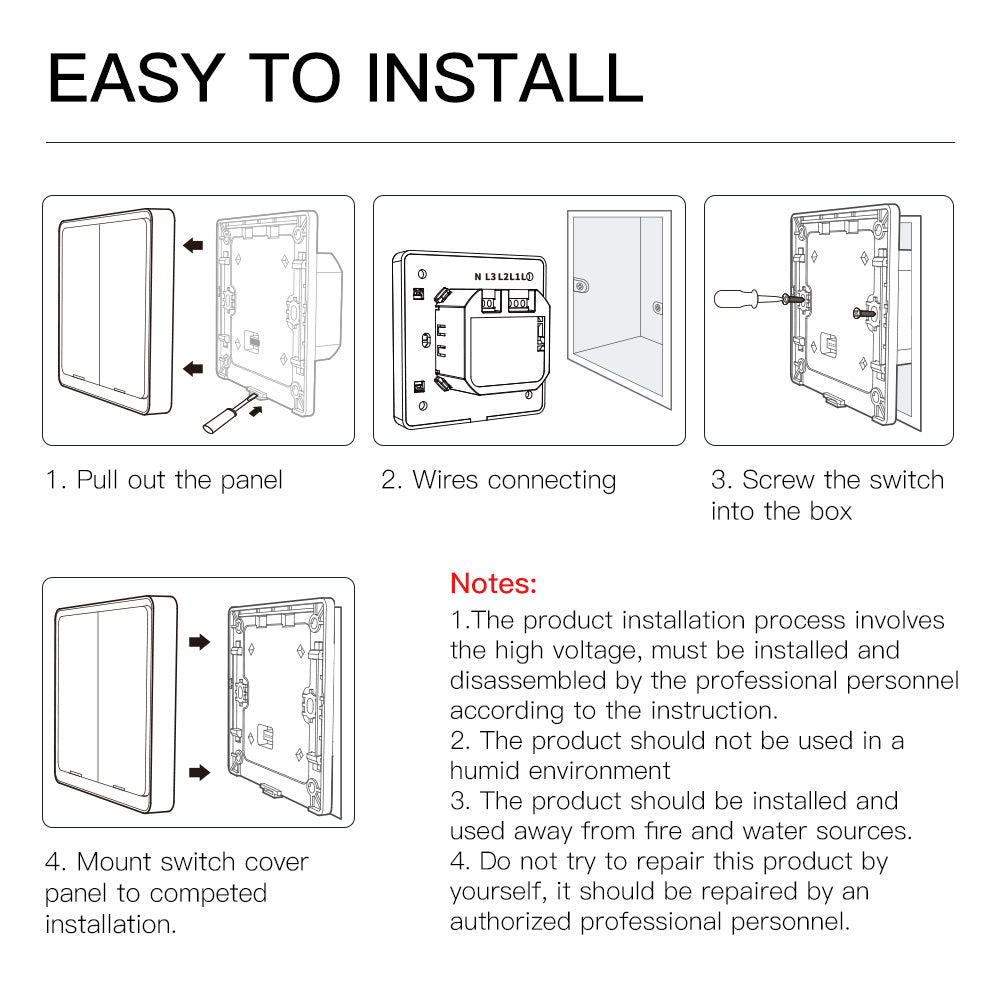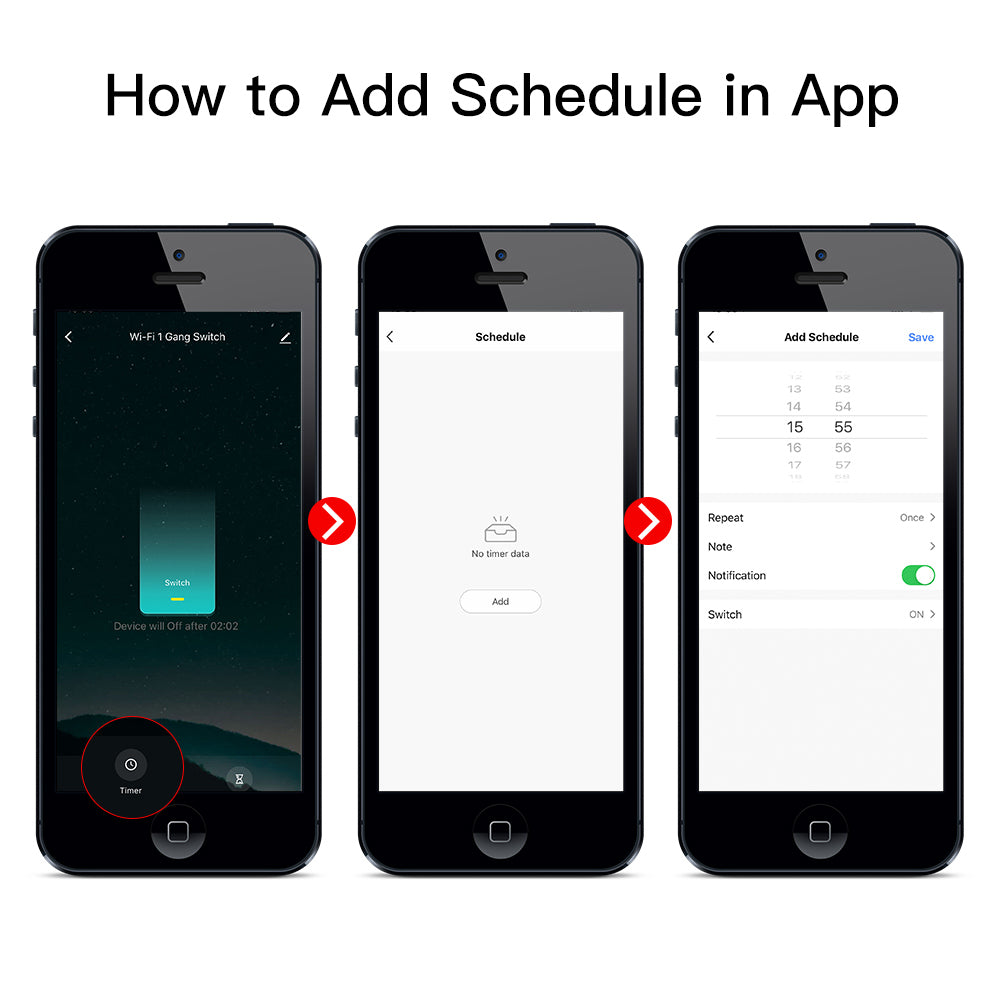 Smart WiFi Light Touch Switch Multi-Control Neutral Wire Required 100-240V 10A