Tuya Smart Camera WiFi Security Rotating Camera HD 1080P Network Two-way Audio IP Camera Work with Alexa Echo Google Assistant
by Moes
Main Features:
1.Tuya Smart Indoor IP Camera:Tuya Smart Camera provides a clear and complete overview, as well as Tuya Smart Life App smart control of your house anywhere you like.Easily plug charged without the worry about battery off.Enjoy most smart features of Tuya Smart Life App.Compatible with Alexa Echo Show and Google Assistant.
2.2.4GHz WiFi Connection:Support wifi 2.4GHz,free cloud storage and service, Instant Push Alarm Notifications to mobile via APP "Smart Life" or " TuyaSmart".Remotely monitor your house via Alexa Echo Show or Google Assistant,providing real-time monitor of house conditions and timing on/off functions.
3.Smart PIR Motion Detection:Detecting the slightest movement in front of the door. The camera will transfer instant notifications to your mobile phone when visitors or strangers go by your house with the wide transmission distance of about 100m outdoors and 50m indoors.
4.Two-Way Audio and Cloud Storage:Communicate with visitors via two-way audio with noise cancellation; This camera supports 256G memory card for video storage, It can also record and upload to cloud storage live.
5.Night Vision:Protect your home day and night with infrared night vision. Keep your home safe after dark; With 256G inside storage, video looping automatically overwrites the oldest video files to make room for new footage; We stand by our products 100% with a 2-year warranty.
Parameter:
Resolution: 1920 x 1080
Wi-Fi: IEEE 802 11 b / g / n
Audio: Two-way intercom, with echo cancellation Pickup distance 5m,Speakers power 5W
Video compression:H.264
Storage: 256G Battery: AC input / 2 x 18650 battery
Smart Alarm:Smart motion detection.
Timing on/off Playback:Remoter playback,Select calendar,Time axis playback
Working Temperature:-10-50℃
Power Supply:DC5V 2A ±10%
Power Consumption:6W Max
Dimension:80*80*130mm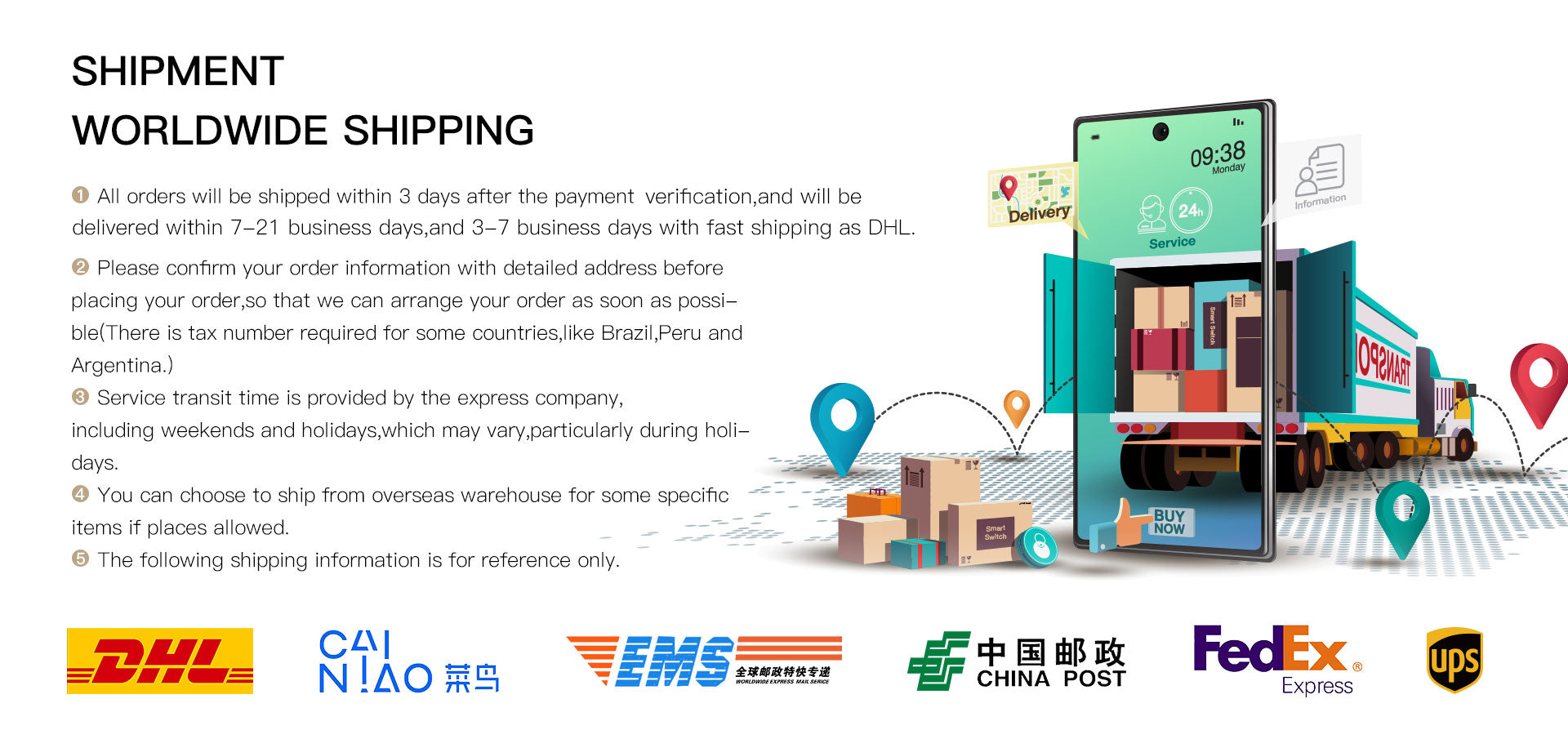 Q&A:
1.Q:Does it work with Alexa?
A:Yes,it works with Alexa Echo Show for video play,as well as Google assistant?
2.Q:Is it rotating for full view with wide angle?
A:Yes,it is rotating with 355°.
3.Q:Which kind of App should I load to use with?
A:You can search "Smart Life"in the app store or just scan the code in the user guide.
4.Q:Does it work with battery or USB charged?
A:It works with charge adapter,and it has different kind of plugs,like UK Plug,US Plug and EU Plug to choose from.