FREQUENTLY BOUGHT TOGETHER
WiFi Smart Garage Door Opener Controller,Smart Life/Tuya APP Remote Monitor Your Garage Door Anywhere Anytime,Compatible with Alexa Google Home No hub Required
by Moes
Main Features:
1.Wi-Fi Smart Garage Door Opener Controller,Smart Life/Tuya APP Remote Monitor Your Garage Door Anywhere Anytime,Compatible with Alexa Google Home No hub Required 1.UPGRADE YOUR GARAGE DOOR TO SMART CONTROL by adding this module to your current opener. Integrated with your Wi-Fi System, you can now Operate, Monitor, and Automate your Door with your Smart Phone and Alexa / Google Home Assistants.
2.THE VERSATILE SMART LIFE ANDROID/iOS APP provides features such as Door Position Status via an Animated Garage Door, Alerts thru your Smart Phone, History of Turn on/off Times, and both Countdown & Repeat Timers,NO MONTHLY SUBSCRIPTION FEES.
3.USER FRIENDLY FOR YOUR ENTIRE FAMILY Multiple User Access provides Both Security & Convenience Expecting a Package Delivery,Remotely open the Garage Door for the Driver when he drives near your home and then close it . Add A Remote Camera in you garage for added Security to monitor the delivery.
4.GIVE YOUR GARAGE OPENER THE ULTIMATE SMART MAKEOVER:Connects Simply to Most Garage Door Opener Models Using Our Easy to Follow Instructions.Compatible with most garage door openers, please check your garage door opener's model in the sixth picture.(ATTENTION:If you can't find the compatibility for your garage door,a self-learning remote adapter is an optional companion device for you to copy the existing feature from the original remote control belongs to the motor to smartly control your garage door.Learn more here:https://www.moeshouse.com/collections/smart-garage-door-controller/products/moes-self-learning-remote-adapter-an-optional-companion-device-for-garage-door-controller-allows-incompatible-garage-door-opener-to-work)
5.Note:No hub required,Only support 2.4GHz Wi-Fi,Full two year warranty.Your Complete Satisfaction is Goal for all its customers.Tips:"Smart Life"and Tuya are general APP ensure the smart control of our MOES smart switch,smart thermostat and smart bulb,etc with one same APP at the same time.
Package listing
1、Smart Garage Controller
2、3M Stickers
3、Ties
4、Line Holders
5、Brackets
6、Screws
Parameter
Model Number:MS-102
Power:AC90-250V,50/60HZ
Operating Temp:-67F/+155F
Operating Humidity:≤80%
Static Power Loss:≤0.2W
APP:Smart Life/Tuya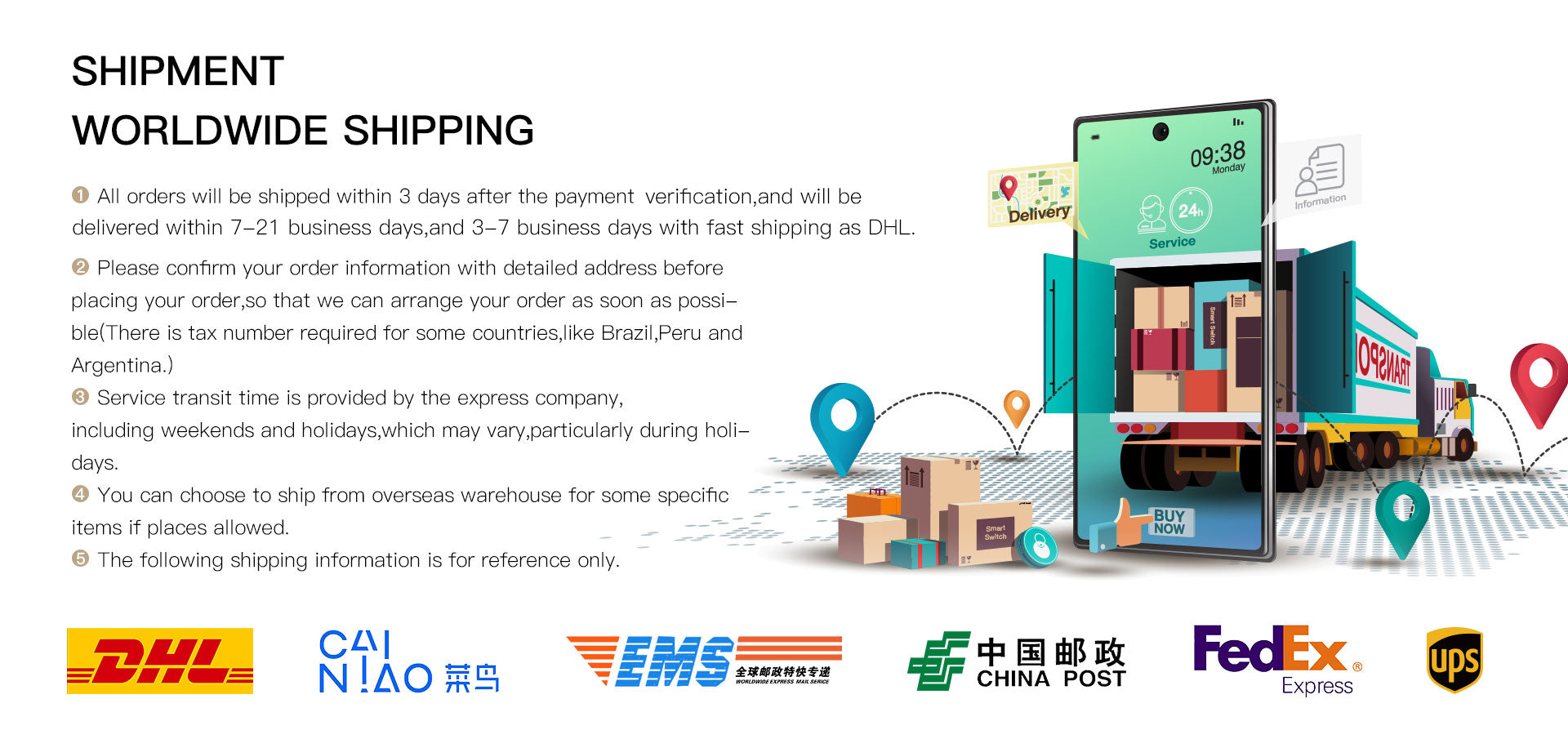 Works Perfectly on my Wayne Dalton Model 3018
I installed mine yesterday on a Wayne Dalton Model 3018 which is actually on the "not compatible" listing, it was very easy to install so thought I would give it a try anyway on my Wayne Dalton which no longer worked with remote key pads, it only working with the hard wired switch. Everything hooked up perfectly, I downloaded the app and "boom" door worked perfectly opening and closing with the app! So glad I decided to give it a try, now I don't need to buy another garage door opener!