Automatic 25mm Smart ZigBee Tubular Roller Blinds Motor 2MQTT Setup Available DC Lithium Battery Powered Built-in Receiver RF433 Remote Control for 38mm Tube Smart LifeTuya App Wireless Remote Control Voice Control with Alexa Google Home
by Moes
Upgrade Features:
Every ZigBee device with heavy current can act as a communication relay for another heavy current ZigBee device 

like socket,switch,thermostat and so on 

with the range of 20 -30m,performing as a ZigBee Mesh(ZIGMESH) for highly stable signal network.(Note:This feature is not for light current ZigBee device and also not ZIGMESH functions featured.
ZigBee2MQTT setup available for this zigbee device.
Main Features:
 1.Build-in RF433 receiver for multiple controlling modes:RF Wall remote control as crystal type single or double channel emitter or protable remote with single,double,six and sixteen channels availavle for adding convenience to control connected devices.Smart Life /Tuya App wireless remote control and easy voice control available.And multiple controlling modes work without any interference.Simply add tubular roller blinds or other similar devices to your smart home with ZigBee roller blinds motor(Note:RF remote not included in the package,you need a separate purchase in our website.)
2.Wide application with ZigBee protocol built-in:Fully new solution by Zigbee technology is designed to meet the high automation requirement for luxury villas and hotels by the 100M stable signal range.A ZigBee hub is required for connecting with the motor for the normal and successful control of connected devices; powerful enough to work with various motorized roller blinds,roller shutter,wooden venetian blinds,and even motorized clothes pole.
3.Multiple 6 limits setting by remote:Support setting one Upper/Lower limit and 4 additional limit positions via Remote,simplify your operation in different locations;Auto correct limit after power off;environmental protection and energy saving.
4.Smart Life/Tuya APP Remote Control the Motor on your smart phone anytime from anywhere;Compatible with Alexa Echo and Google Home for easy voice control;Device share to your family members for added convenience to control devices together;Timer your own schedule to set the opening/closing of the roller blinds shutter at a precise time.
5.Easy DIY Installation: No installers or a degree in rocket-science required.Easily install and setup DC Tubular Motor in minutes with the installation manual;Ultra-quiet design supports to lower noise to 40dB;Stop at obstacle to protect the device and users from damage.
Package Listing:
Tubular Motor*1(RF remote not included)
Basic Kit*1( Wall Bracket *2 , Idler*1)
English Manual*1
Parameter:
Item Name: Tubular Roller Blinds Motor
Item No.: AM25-1.2/30-ES-EZ
Motor Diameter: 25mm
Driving Tube Diameter: 38mm
Voltage: DC7.4V
Rated Current: 900mA
Rated Torque: 1.2N.m
Rated Speed: 30 rpm
Smart Control App: Smart Life/ Tuya
Voice Control: with Amazon Alexa Echo/ Google Home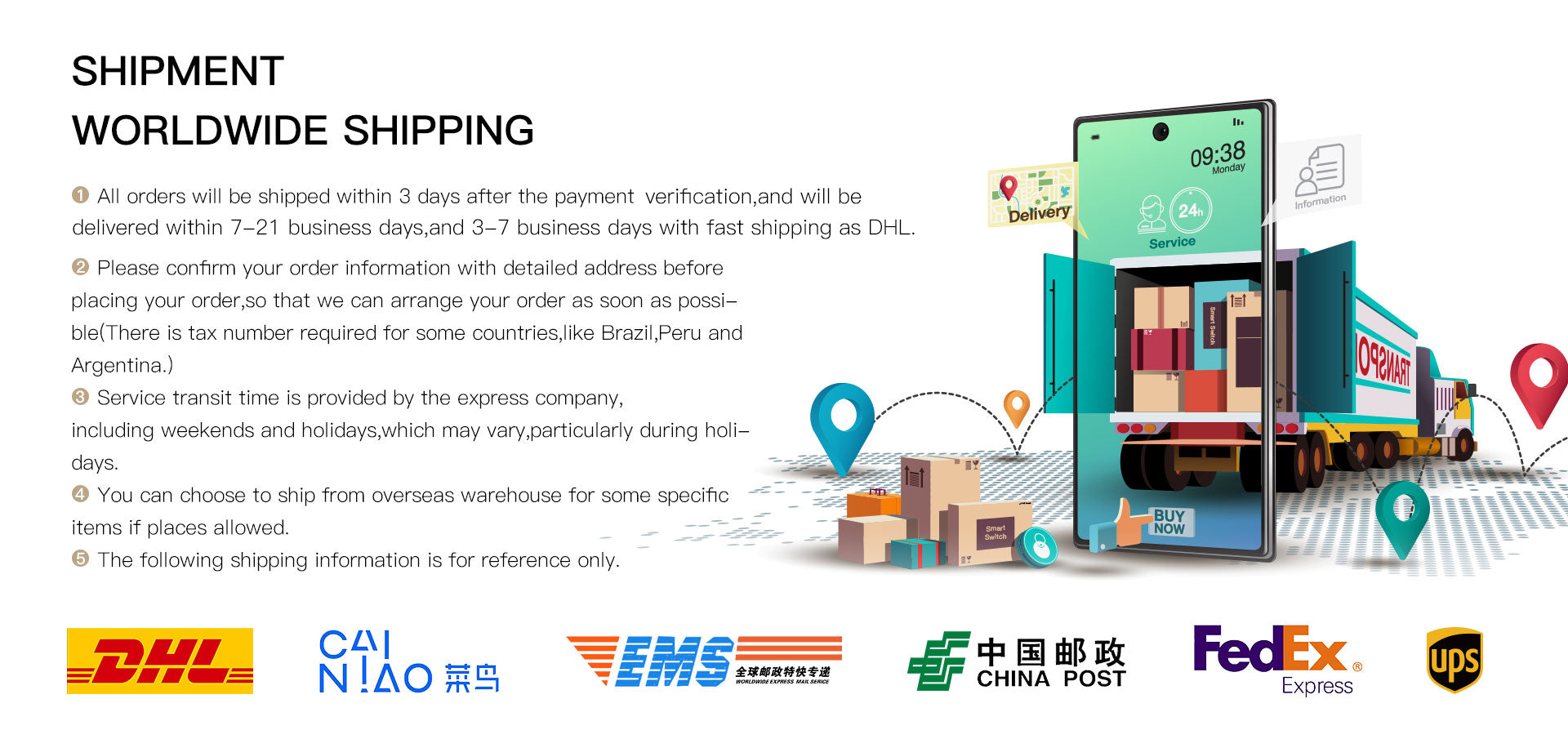 Q&A:
1.Q:May I use my own remote control to control the motor?
  A:No,our DC tubular is designed with our own RF433 remote only.
2.Q:Can I control the curtains if I am not at home?
  A:Yes, you can remotely control your curtains and conveniently open/close them anywhere,anytime via Tuya Smart Life App.
3.Q:May I share the control with family members to control the blinds together?
 A:Yes,you may. For our smart switch supports one mobile phone to control multiple devices or multiple mobile phones to control one device.
4.Q:Does this work with Google Home?
  A:Yes,it does.For our smart switch is compatible with Alexa and Google Home.
5.Q:May I buy the motor only?And is the RF remote included in?
A:No,you need to buy the motor and the RF remote separately,and we will offer the link of the remote for you to buy.
6.Q:Is this built-in ZigBee module or WiFi module?
 A:This motor is a ZigBee version that requires one ZigBee hub connected for normal control via App.
Installation Instructions for Motorized Roller Shade Systems
(Below steps just show you how to change the exisiting roller blinds to motorized system)
Measure the diameter of the outer tube
Purchase the corresponding accessories,including the drive adapter,idler,idler bracket,wall bracket and the crown.
Take down the manual roller blinds and take away the manual cluth of your outer tube.
Insert the roller motor into the outer tube.Rotate the crown of the motor to align with the internal ribs of the tube.
To adjust the motor mounting wall bracket when it's necessary to guarantee well assemble.
Keep original left mounting bracket and idler same as before,and put the whole outer tube with the installed motor to the wall bracket.
Pair the motor with the switch according to the instruction.
Note:Our tubular motor suits for most of the outer tube,but please check your roller tube dimension befor place an order,what we provide the motor crown and other accessories are as described the listing and shows as the picture.Welcome to contact us for details.