FREQUENTLY BOUGHT TOGETHER
WiFi Smart Thermostat Programmable Temperature Controller for Water Heating With WiFi Function Work With Alexa Google home
by Moes
Main Features:
1.Functional Water Heating:Control with Wi-Fi included for intelligent water heating,provide maximum and comprehensive convenience to your smart life. (Note:current load is 5A)
2.Metal Brushed Panel:Amazing Silver Frame and color digital open your modern life, and the square display also helps to protect your eyes.MOES Thermostat is focused on making simple,human,delightful feelings for your home, and this kind of color is suitable for various decoration styles.
3.Smart Home Compatible:Working with Alexa Google Home,MOES Thermostat offers the most comfortable water temperature for yourself wherever you are by using voice control.
4.Smart Phone Remote Control:Remotely control your water temperature to attain advanced comfort via your Smart App,easy to operate on your smart phones anywhere you are.
5. 5+2 Programmable:Supports full auto programs or manual set up 5+2 days weekly schedule of 6 stages daily,providing you with the maximum convenience and comfort.Data memory when power is off.
Packing Listing
MOES Smart Thermostat(1Pack)
1 GA Thermostat
2 *Screws
Quick installation guide
QC passed
Note:GA is for water heating NTC and modbus is optional
Parameter
Model Type:Drawing Smart Thermostat
Power Supply:AC95-240V,50/60HZ
Current Load:5A Sensor:NTC
Set Temp. Range:5-99 Celsius
Accuracy:More than or less than 0.5 Celsius
Ambient Temp.:0-45 Celsius
Power Consumption:Less than 1.5W
Available Installation Box:86*86mm Square or European 60mm Round Box
Wire Terminals:Wire 2*1.5mm 2 or 1*2.5mm 2
APP:Smart Life/Tuya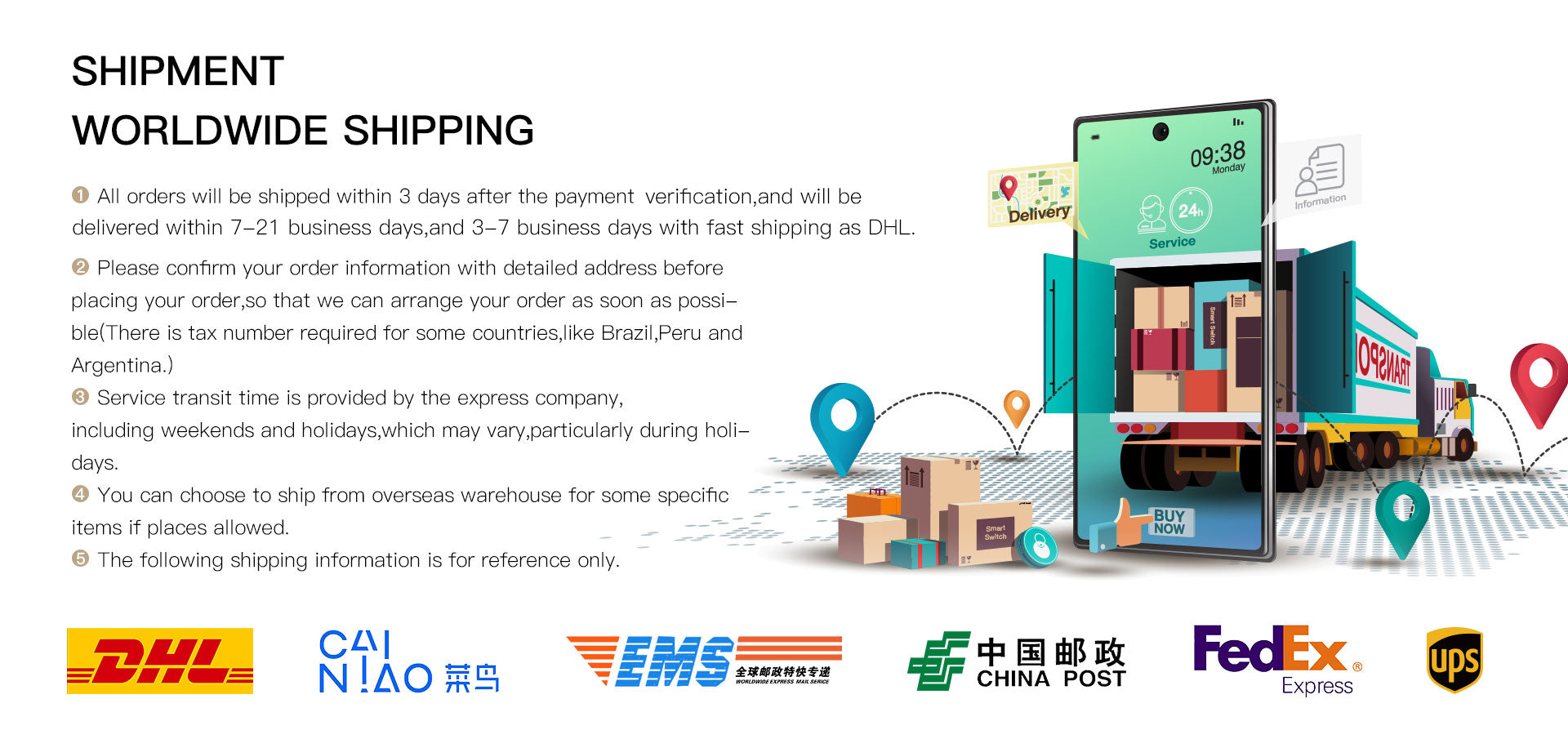 Q&A:
1.Q:Does the box include wall plate?
A:No,it doesn't.A wall plate is not needed to connect the thermostat.It's a combination with a plate and a wall panel.
2.Q:Does it include Wi-Fi function?
A:Yes,this kind of new thermostat supports Wi-Fi function.
3.Q:Can I program the schedule myself?
A:Yes,our thermostat is programmable.You are able to program your schedule freely.
4.Q:Can I control the thermostat if I am not at home?
A:Yes, you can remotely control our thermostat and adjust the temperature.
5.Q:Does this work with Google Home?
A:Yes,it does.
6.Q:Does this thermostat have a screen lock to prevent guests or kids from tampering with the settings?
A:Yes, it does. It has a fully locked mode that prevents any changes.
7.Q:May I use a c-wire?
A:NO,a c-wire is not required for our thermostat.