LCD 5A Wall-Hung Gas Boiler Heating Temperature Programmable Thermostat Battery Powered Thermoregulator with backlight
by Moes
Main Features:
1.Digital Thermostat for Gas Boiler and Water Floor Heating:The gas boiler thermostat is with LCD digital display screen. It is with two sections of AA batteries and 5A contact capacity. It is used to control boilers to start or stop working in order to adjust temperature. Thermostat detects room temperature, when actual room temperature is lower than your set temperature, thermostat controls boiler to start working. Then thermostat controls boiler to stop working when actual room temperature is higher than your set temperature.
2.Programmable Schedule with Weekly Programming Selection:Supports manual set up 5+2,6+1 and 7 days weekly schedule for option,providing you with the maximum convenience for different situation.Data memory when power is off.
3.Holiday Mode with Countdown:Holiday days and temperature can be set to run in countdown mode and enables to enjoy more comfortable temperature in holiday.
4.White Backlight with Children Lock:Easy operation even at night.Make contribution to environmental protection by saving energy with 2*AA battery powered.
5.Easy to read digital display with Celsius temperature.Full 2 Years Warranty,for All MOES Smart Thermostat,60 Days Refund Guarantee,Your complete satisfaction is MOES goal for all its customers.
Parameter:
Power:2*AA Batteries
Display accuracy:±0.5℃/1°F
Display accuracy:0.5℃ or 1°F
Probe sensor:NTC(10k)1%
Contact capacity: 5A
Working environment temperature: 1~70°C/32~158°F
Range of temperature adjustment: 5~35°C/41~95°F
Range of temperature display: 1~40°C/32~99°F
Size(mm):86*86mm / 3.39*3.39inch
Package Listing:
1 x Programmable Thermostat
1 x User's Manual
2 x Screws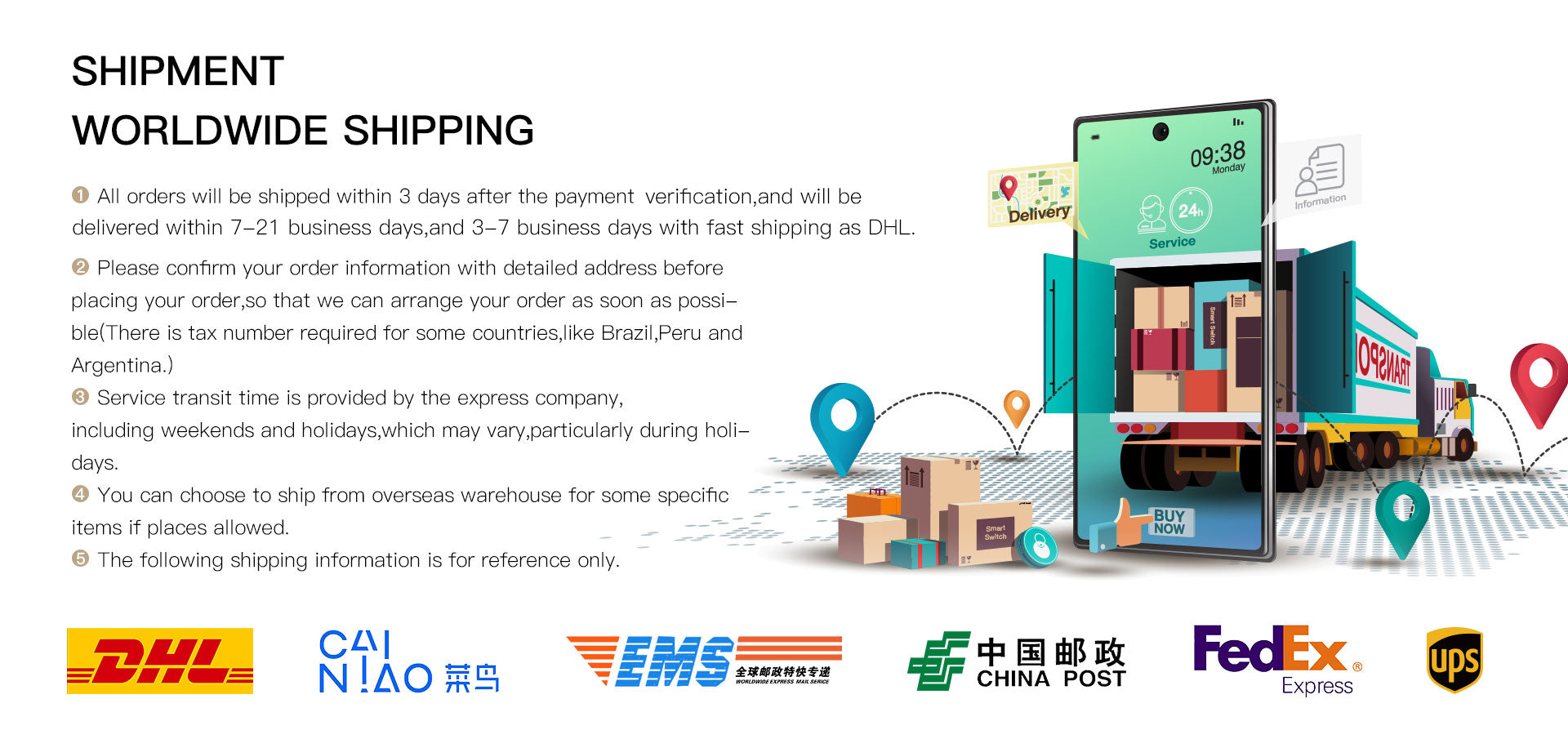 Q&A:
1.Q:Can this thermostat be set to Fahrenheit display?
A:No,it can only be displayed with Celsius display.
2.Q:Can I program the schedule myself?
A:Yes,our thermostat is programmable.You are able to program your schedule freely.
3.Q:Can I control the thermostat if I am not at home?
A:No, it's not a wifi smart version,only supports manual control on the screen.
4.Q:Does this thermostat have a screen lock to prevent guests or kids from tampering with the settings?
A:Yes, it does. It has a fully locked mode that prevents any changes or misoperation by children.
5.Q: Is this thermostat suitable for electric heating element?
A: No, this model is designed for water heating to control the gas boiler.
6.Q: Is the external sensor included?
A: Yes, the thermostat is with the in-built sensor and external sensor.
7.Q: Is the battery included?
A: No, because of delivery limitation, the product is not equipped with battery.