FREQUENTLY BOUGHT TOGETHER
2MQTT Tuya ZigBee Smart Light Switch Module No Neutral Wire Single Fire Smart Life App Control Works with Alexa Google Home
by Moes
Main Features:
1.This smart Tuya ZigBee 3.0 module is designed with ZigBee 3.0 protocol specially, compatible with Tuya ZigBee hub to realize the whole linkage of your house,a really good substitution for unstable Wi-Fi. ZigBee 3.0 protocol with mini design suits for EU/UK wall switch box ,and easily hide it into your hidden wall switch box of your traditional switch without any influences on your original decoration style to make it smart,giving your devices ultimate power on/off smart makeover and convert most any compatible products to smart ones;traditional switch and this smart module can work independently without interference. 
2. Designed with no neutral wire and no capacitor required for extremely simple usage for house lighting,suitable well for traditional rocker and reset switch as a wide compatibility.
3.Allows for hands-free voice and wireless remote control;support Amazon Alexa Google Home voice control and Smart Life and Tuya App control on smart phones with special Tuya ZigBee 3.0 hub required and connected. 
4.Considering the status of unstable network or no network,ZigBee 3.0 switch module is really an irreplaceable must to combine with ZigBee gateway to form a home LAN,NO MORE WORRY about no and weak network,easily get control via connected devices as long as there is stable ZigBee signal;Allows for more devices connected via ZigBee than WiFi protocol;

5.Take full control of connected appliances with timers, schedules and countdown (1/5/30 mins, 1 hour, etc.) with Smart Life and Tuya App; share control with family and friends for added convenience; includes full 2-year warranty and 60-day refund guarantee for complete satisfaction.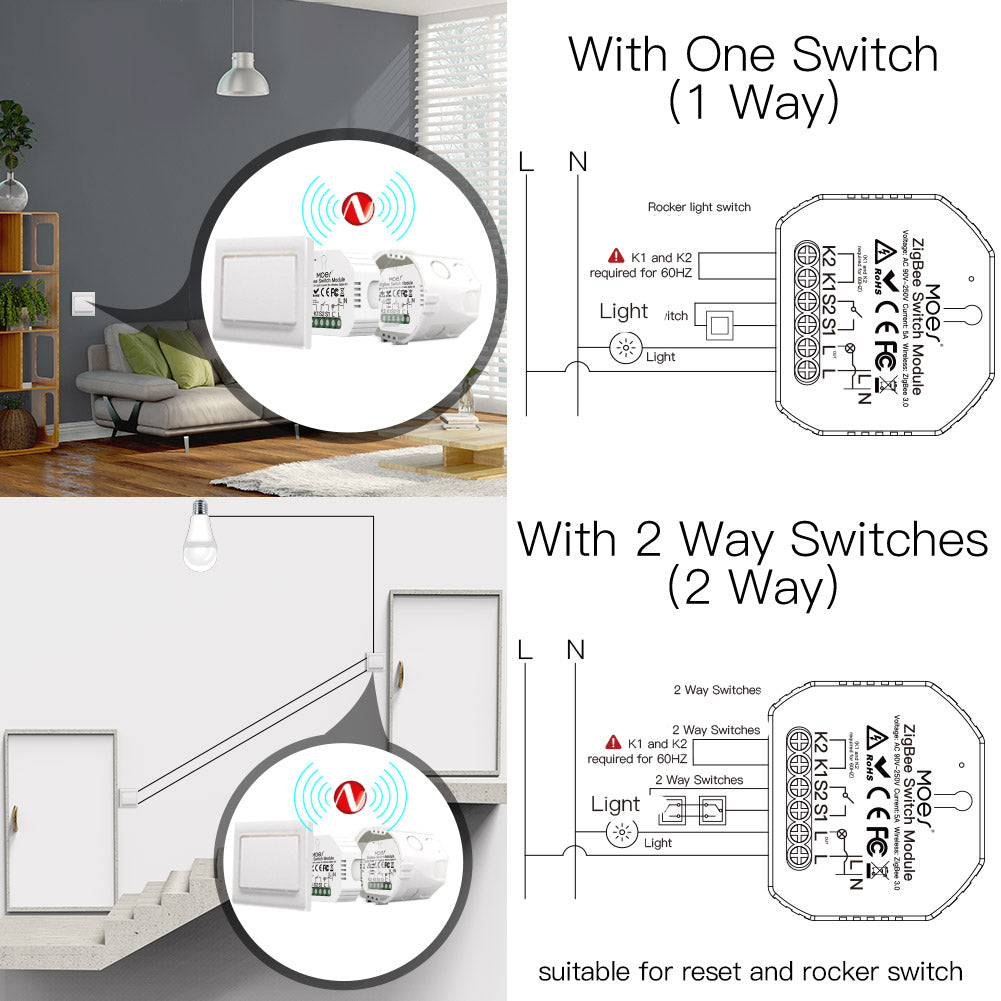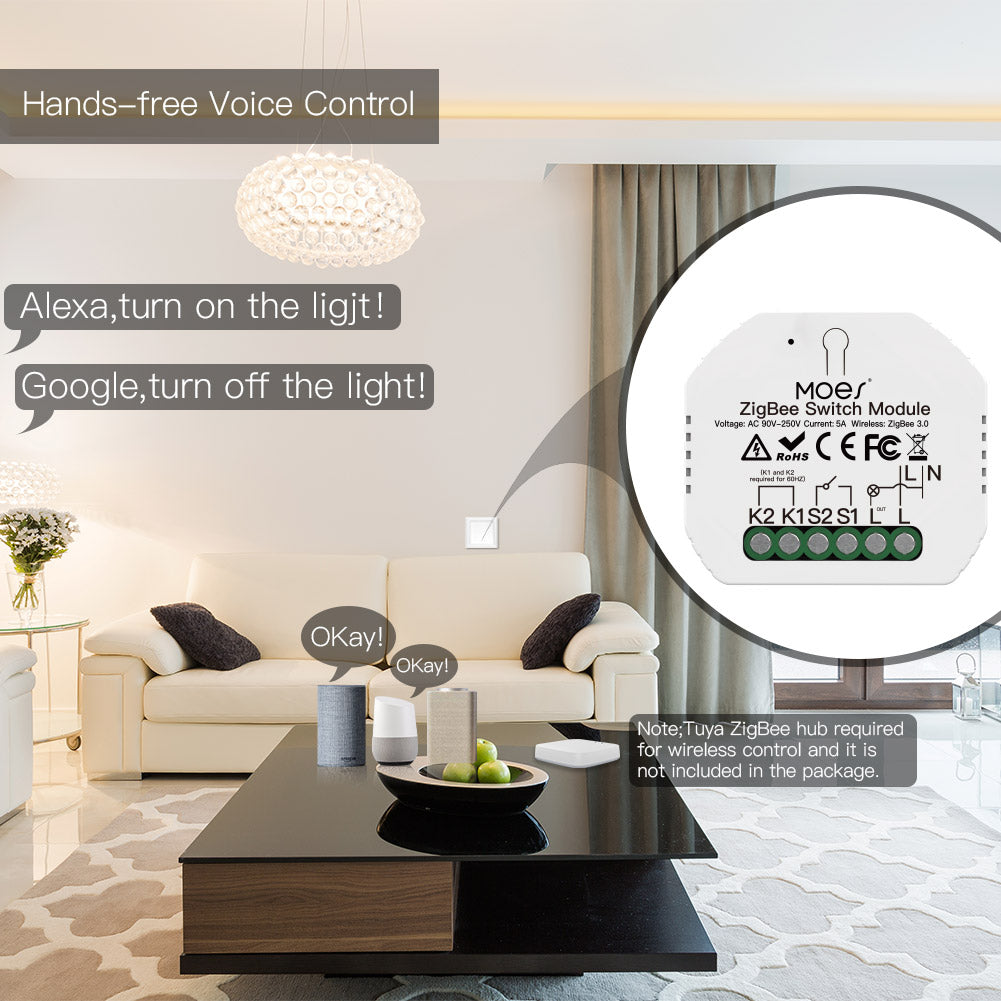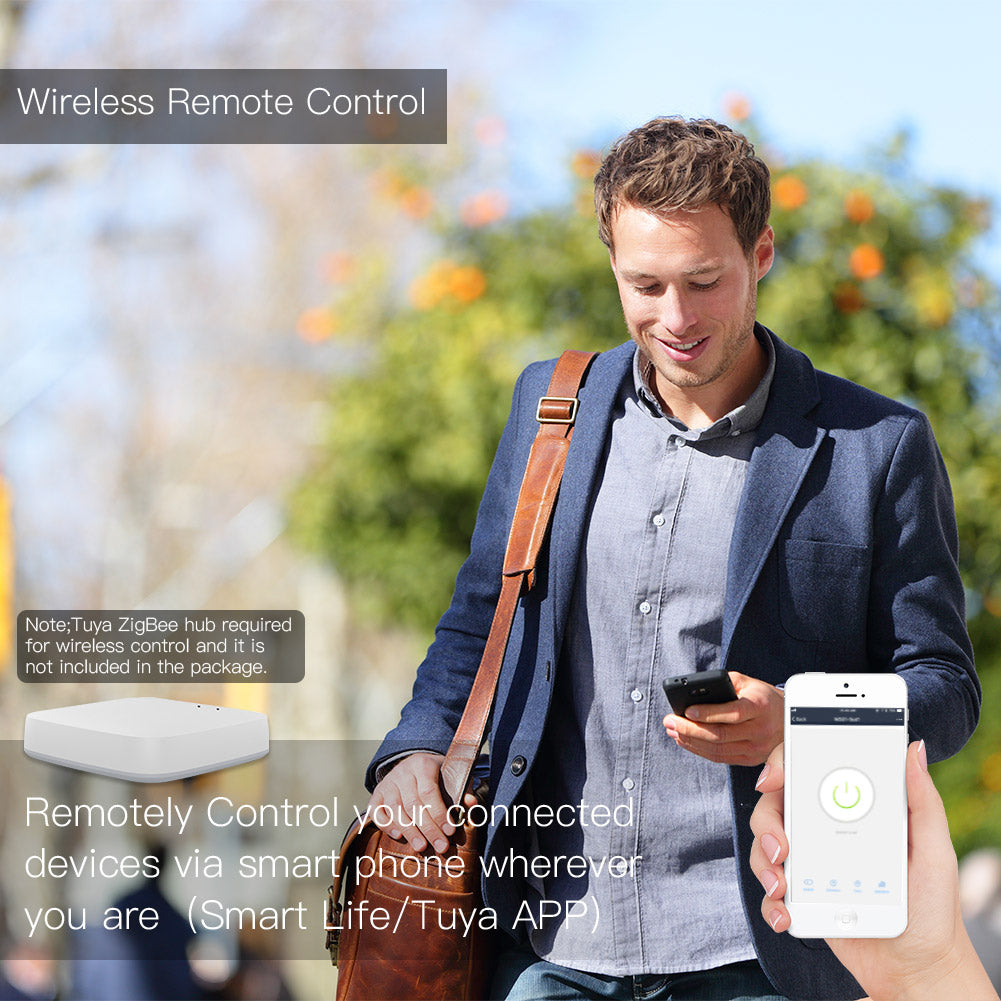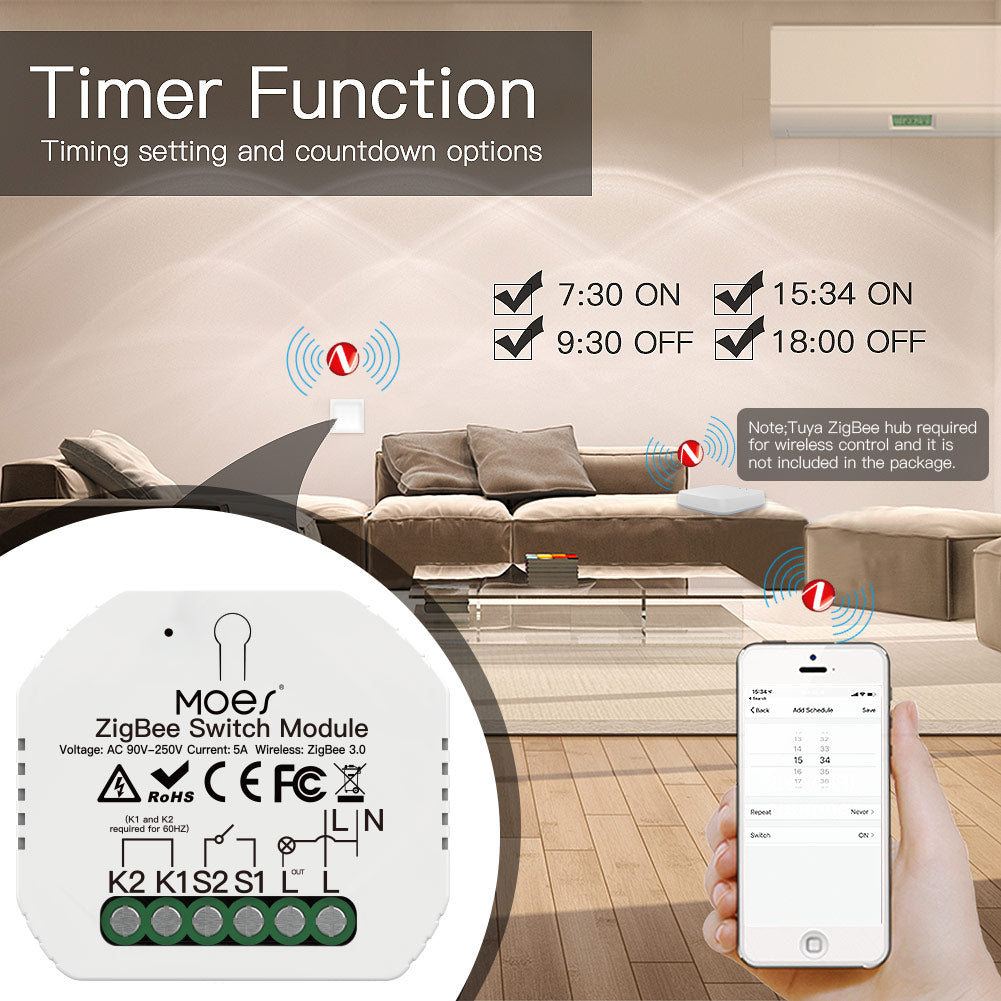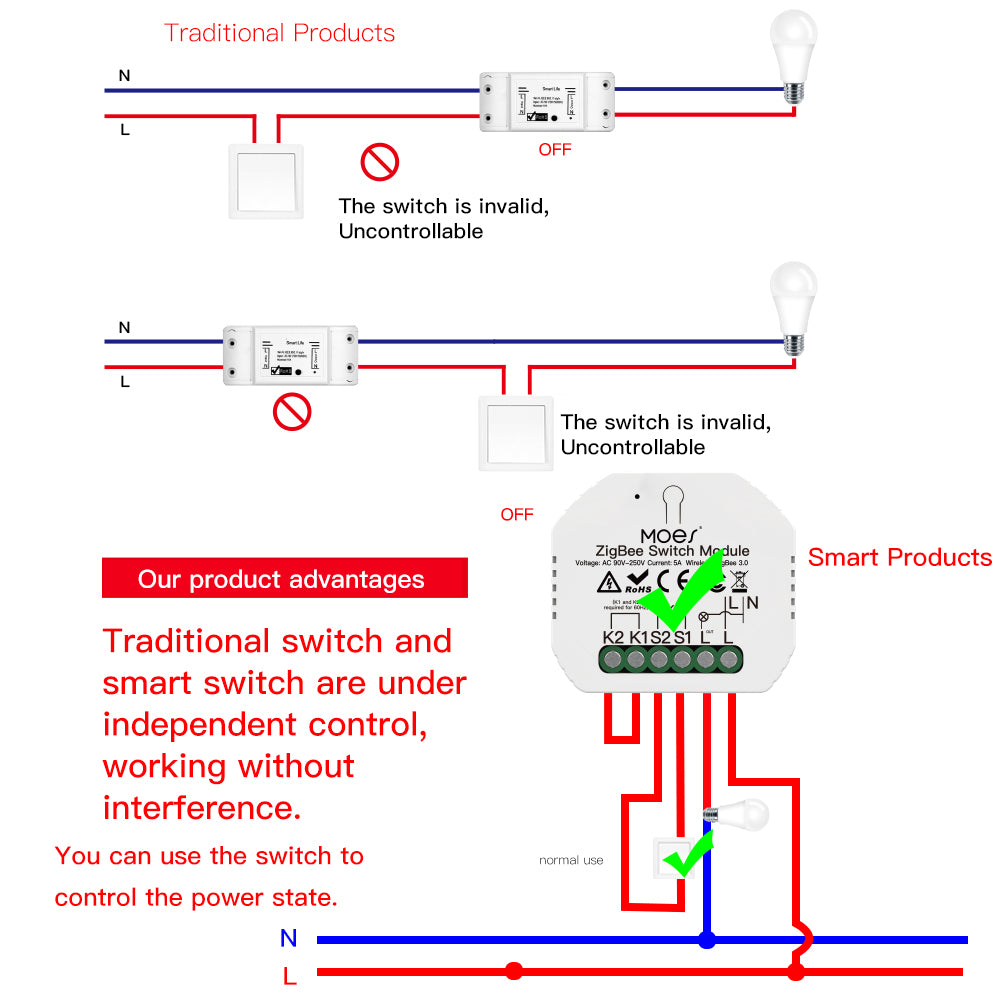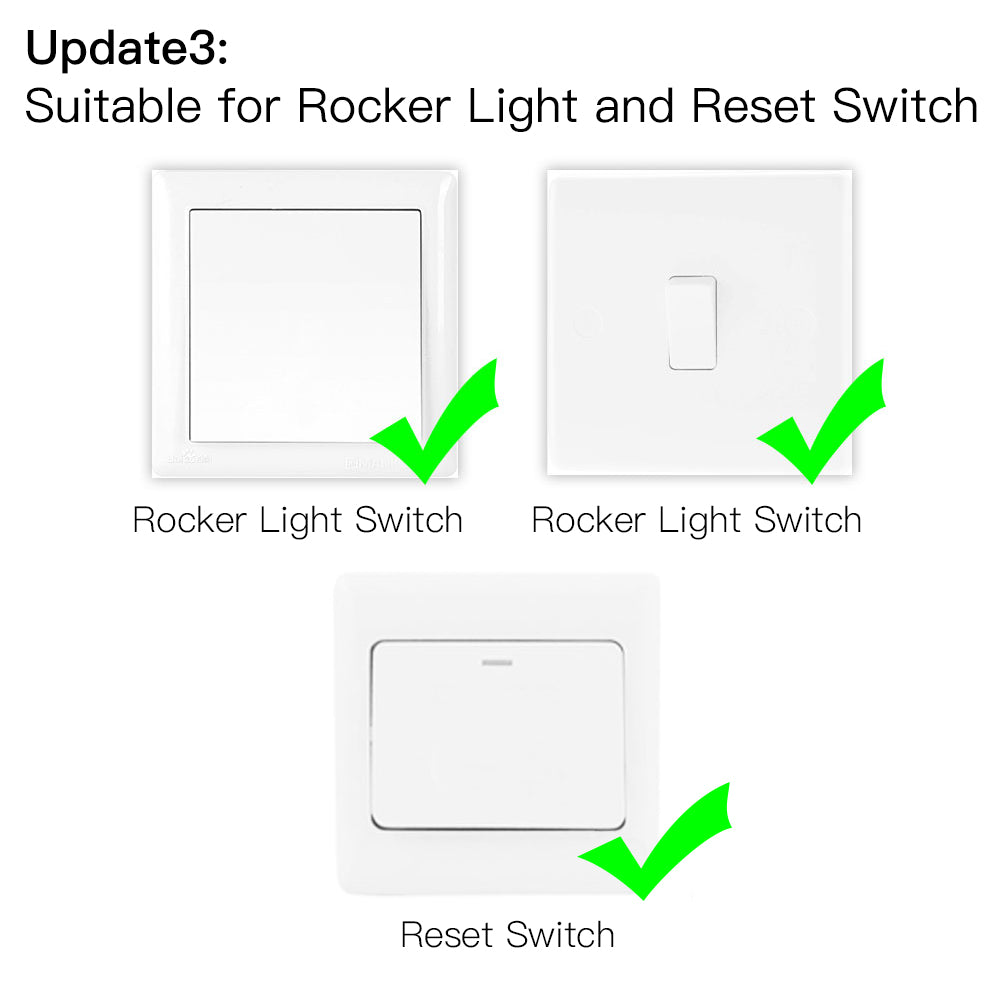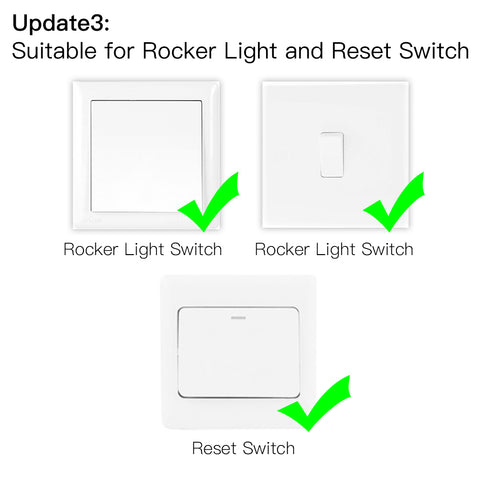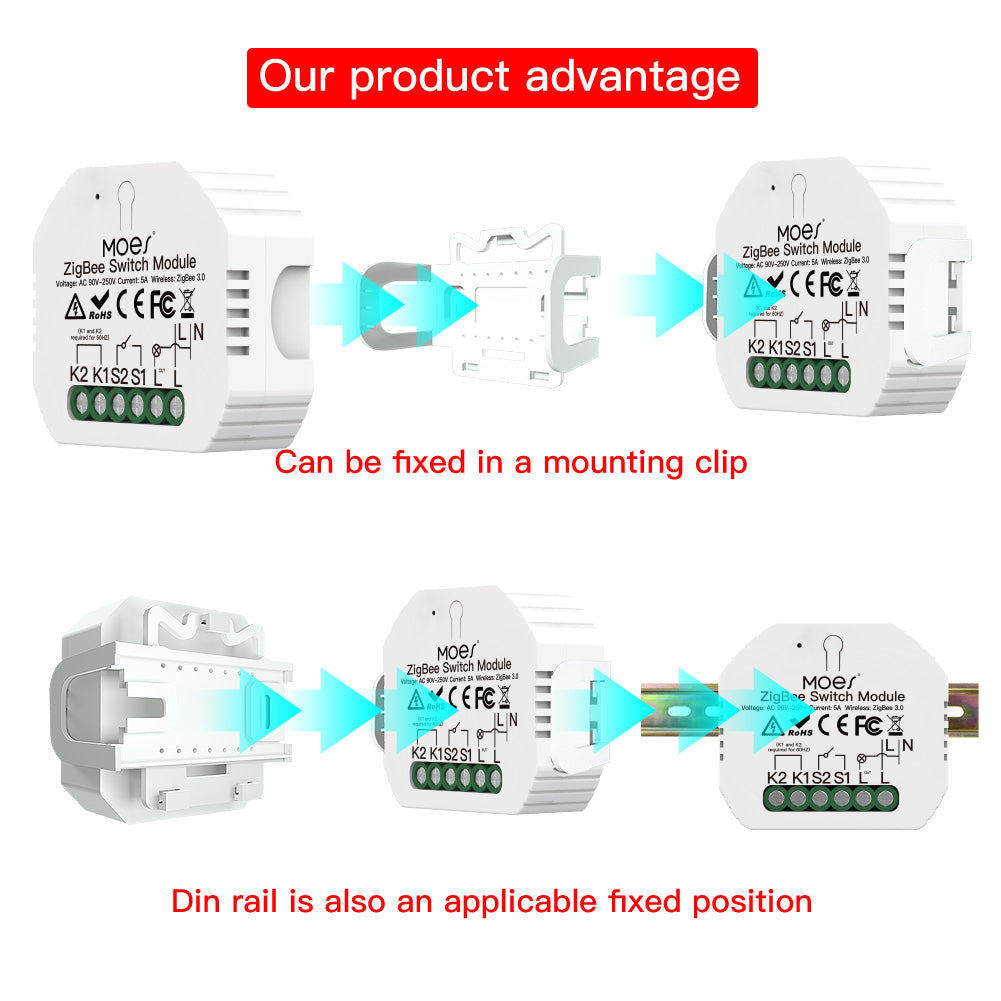 yandex Alice
Являюсь большим поклонником Вашей продукции. Но очень хотелось, чтобы Вы сделали поддержку на этом устройстве Yandex Alice.